Hoop It Up! returns to Calumet City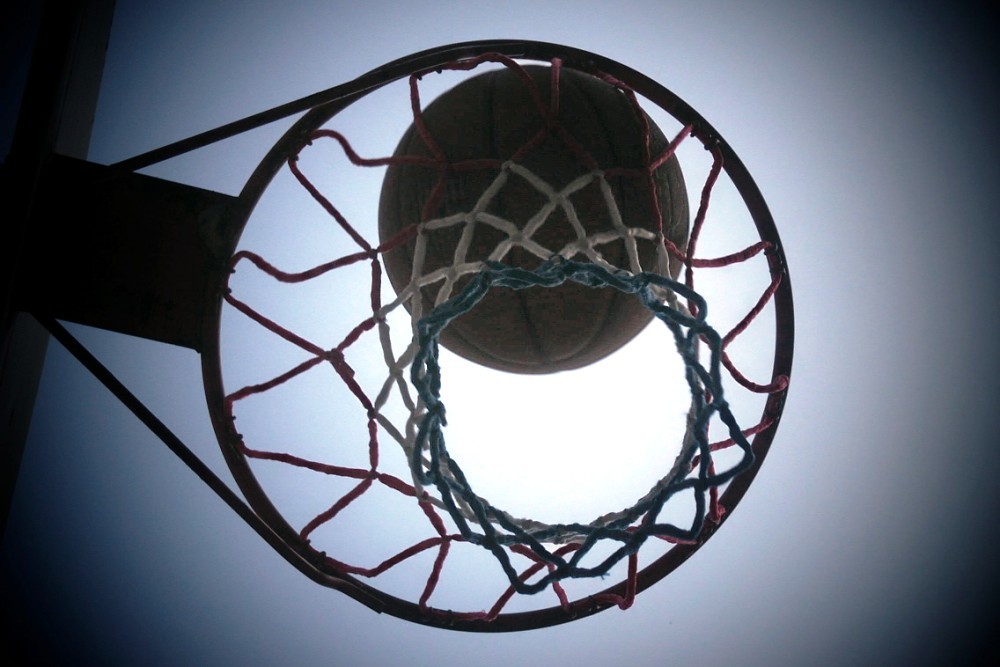 Hoop It Up! returns to Calumet City | Courtesy of Shutterstock
Calmuet City recently held its second annual Hoop It Up! basketball game between city police and local students.
The game took place at the TF North Main Gym, 755 Pulaski Road, starting at 7 p.m. on Jan. 27.
Hoop It Up! "Sweet Revenge" brought the students of TF North and the Calumet City Police Department together again. The police were seeking revenge for last year's devastating loss to the high school students -- but the students were ready to add insult to injury and beat the cops on the court.
Concessions, T-shirts and raffles were available at the event. There was also a halftime half-court shot competition for hoopsters willing to show off their shooting skills.
The Calumet City Police Department Explorer Post 1200 hosted the game. Admission was $4 for adults and $2 for children. Proceeds fund high school and Explorer activities.
The Explorer program allows young adults to explore a career in law enforcement. The program is open to young men and women ages 14 to 19. The Calumet City Fraternal Order of Police (FOP) Lodge 1 sponsors membership in Explorer Post 1200.
Get notified the next time we write about Calumet City!
Organizations in this Story
More News