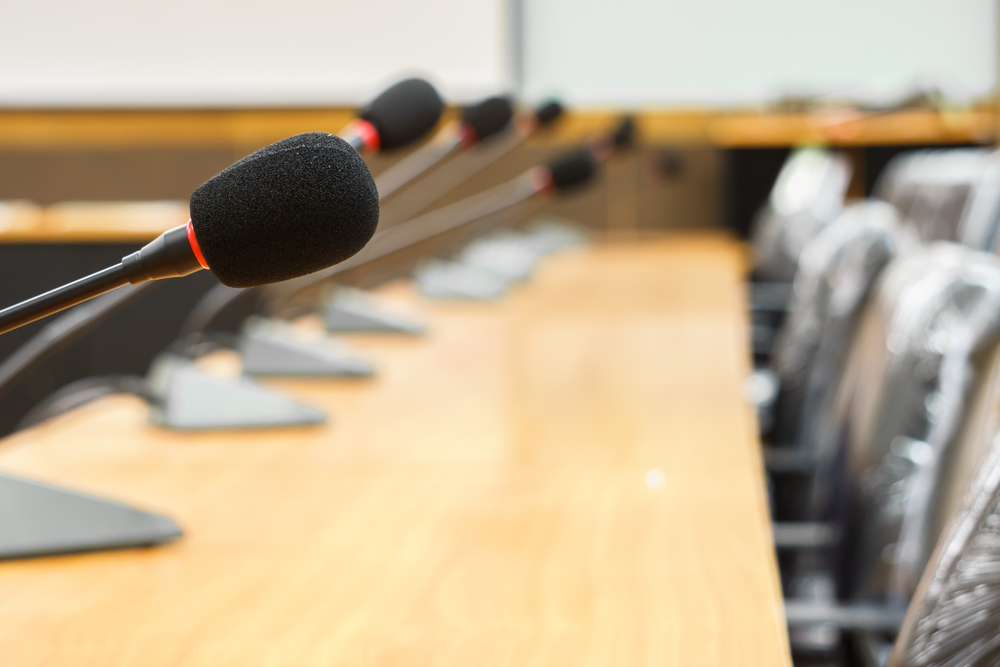 The village of Burr Ridge Pathway Commission met Jan. 12 to discuss the 2017 budget.
Here is the meeting's agenda, as provided by the commission:
"The mission of the Pathway Commission is to safely link areas of the Village and expand the sense of community by providing pathways to shopping areas, schools, parks and neighborhoods."
AGENDA REGULAR MEETING PATHWAY COMMISSION
Thursday, January 12, 2017 7:00 P.M.
1. CALL TO ORDER
2. ROLL CALL
3. APPROVAL OF MINUTES – September 8, 2016
4. SOUTH FRONTAGE ROAD SIDEWALK – COUNTY LINE ROAD TO
CROWN PLAZA HOTEL
5. SIDEWALK ON EAST SIDE OF COUNTY LINE ROAD CROSSCREEK
COURT TO 79TH STREET
6. PRELIMINARY BUDGET DISCUSSION FOR FISCAL YEAR 2017-18
7. BOARD REPORT
8. OLD/NEW BUSINESS
9. ADJOURNMENT