Palos School District Board of Education recognizes volunteers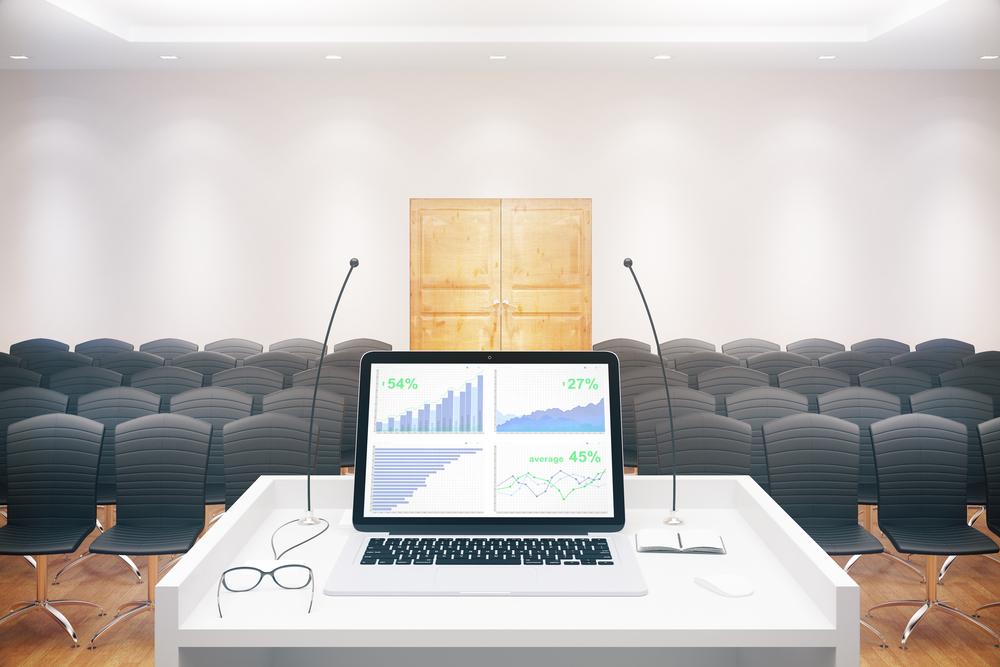 The Palos School District 118 Board of Education met Jan. 17 to recognize volunteers.
Here is the meeting's agenda, as provided by the board:
PALOS COMMUNITY CONSOLIDATED SCHOOLS DISTRICT 118 Palos Park, IL 60464
LEGAL NOTICE
NOTICE OF SPECIAL MEETING OF THE BOARD OF EDUCATION OF COMMUNITY CONSOLIDATED SCHOOL DISTRICT NUMBER 118, COOK COUNTY, ILLINOIS
PUBLIC NOTICE IS HEREBY GIVEN that the Board of Education of Community Consolidated School District Number 118, Cook County, Illinois (the "School Board") will hold a special meeting of the School Board on the 17th day of January, 2017, at 6:00 o'clock P.M., in the Central Administration Building, 8800 West 119th Street, Palos Park, Illinois.
The Agenda for the Meeting is as follows:
AGENDA - SPECIAL MEETING
I. Call to Order
II. Roll Call
III. Pledge of Allegiance
IV. Recognition of Registered Visitors
V. Recognition of Committee Volunteers
VI. Adjournment
Get notified the next time we write about Palos School District 118!
Organizations in this Story
More News