Palos Heights looking for volunteers to serve on commissions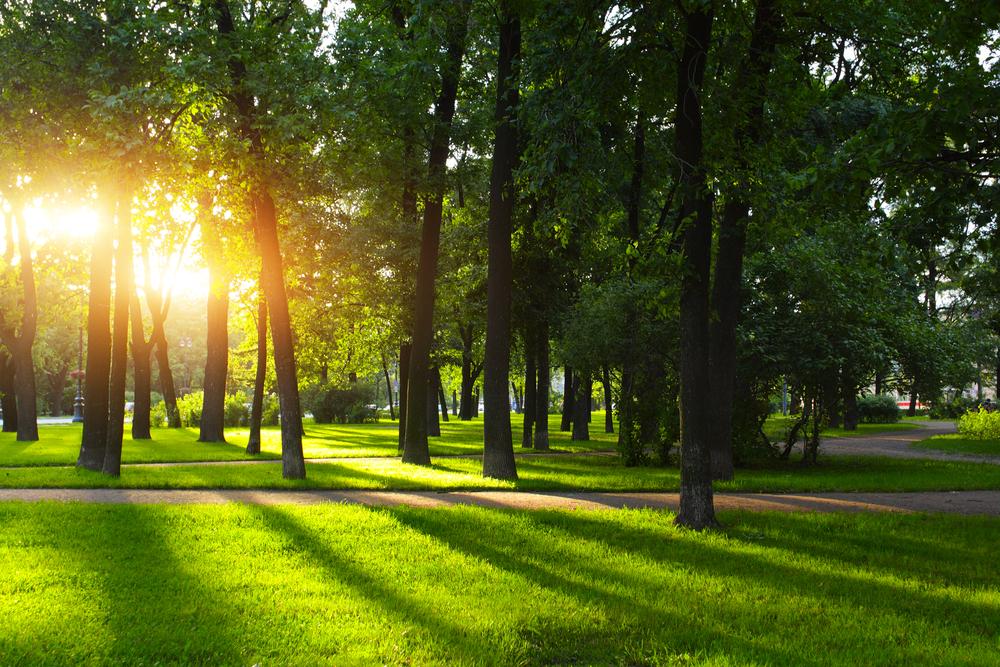 The city of Palos Heights is looking for locals to volunteer to serve on the Public Arts or the Beautification Commissions.
The Public Arts Commission is developing a citywide plan for the placement of public art for the city. The art includes sculptures, murals and paintings. Educational outreach is an important aspect of the volunteer work.
The Beautification Committee oversees projects and events throughout Palo Heights. Events include the Farmer's Market, Adopt-A-Pet Program and the Classic Car Event. Volunteers are required to work closely with other organizations that share in the mission of beautification projects and keeping the city gorgeous.
The volunteers must be Palo Heights residents, at least 18 years old and be invested in the growth and development of the county. You can help with one event or all events.
If you are interested in the position, call Pat Sheppard at (708) 480-3003, submit a resume or letter of intent to Mayor Bob Straz, City of Palos Heights, 7607 W. College Drive or email mayor@palosheights.org.
For more information, visit http://www.palosheights.org/project/180.
Get notified the next time we write about City of Palos Heights!
Organizations in this Story
More News