Pekau is ready to rein in spending in Orland Park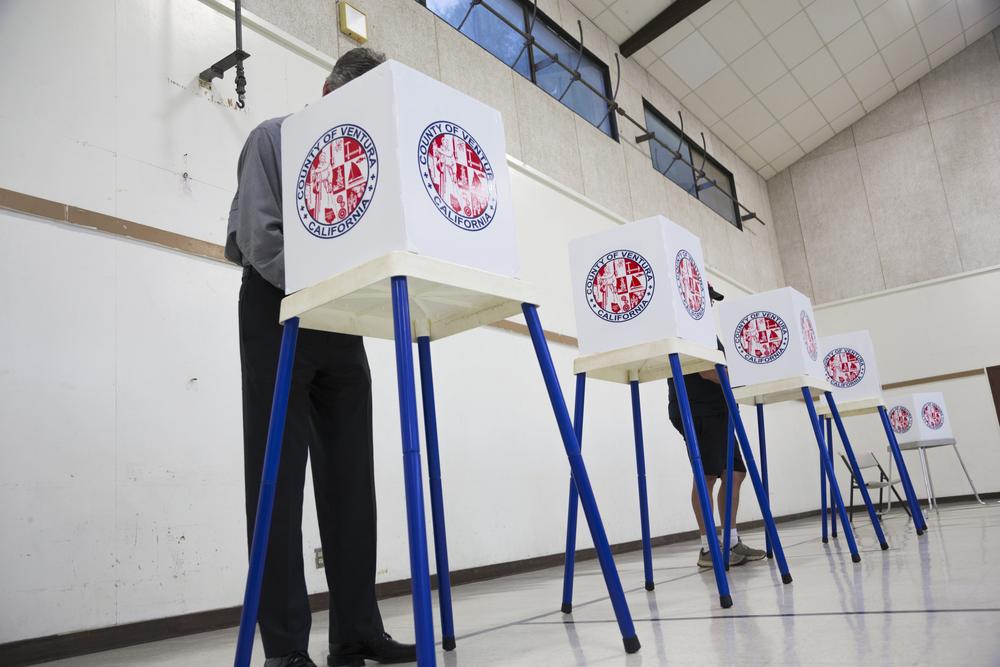 After ousting six-term Orland Park Mayor Dan McLaughlin, Keith Pekau said his victory signals a need to bring fiscal responsibility back to Orland Park.
The morning after his victory, Pekau appeared on The Morning Answer to talk about his plans for when he takes office, including skipping the pension and reducing the mayor's salary, which quadrupled during McLaughlin's time in office.
Radio show co-host Dan Proft was personally involved in the Orland Park race through his Liberty Principles PAC. He called McLaughlin's reign "the most egregious example of a political ruling class power money grab that I've seen in the last 25 years in Illinois politics."
Proft is a principal of Local Government Information Services, which owns this publication.
Last fall, with just a year left in his term, the village board in Orland Park voted to make the McLaughlin's a full-time job and increase his salary to $150,000 annually, also increasing his pension, according to the Chicago Tribune.
Meanwhile, Orland Park is dealing with substantial debt and a 56 percent increase in its property tax levy over the past decade.
"It's a confluence of events that made Orland Park a microcosm for so much bad policy that afflicts Illinois," Proft said.
McLaughlin has been in political hot water before after Cook County property records showed he received homeowner exemptions on two properties between 2007 and 2015, saving thousands of dollars in the process and violating an Illinois tax law.
The pension issue was one of the main reasons Pekau decided to run for mayor, and he won despite having a team of political newbies. He said almost no one on his campaign had ever been involved in the political process, except for casting a ballot.
"They knocked on doors, they talked to neighbors, and the people of Orland Park stepped up," Pekau said. "If there are issues that you want to tackle and address, and you surround yourself with a good team and you put a good plan in place, and you work hard, you can make a difference and you can win."
Pekau said he will not participate in the pension system once in office. He said he can't do anything about the pay raises because they already passed and it is state law. But he plans to petition the village board to cut the mayoral salary to its previous level, though that move wouldn't actually take effect until after his term.
Pekau said he wants to rein in overspending in the Orland Park budget.
"We've been spending 5 percent extra every year on our budget," he said.
During the campaign, he told voters he would cut spending and save them more than $1.2 million earmarked for McLaughlin's pension.
Pekau said he will likely get pushback from some board members but he believes there are others that will help him work to make Orland Park a better place.
Prior to this mayoral race, Pekau owned a landscape and tree trimming business in Mokena. He will be sworn into office next month.
Get notified the next time we write about Keith Pekau for Mayor!
Organizations in this Story
More News