Canning faces campaign finance complaints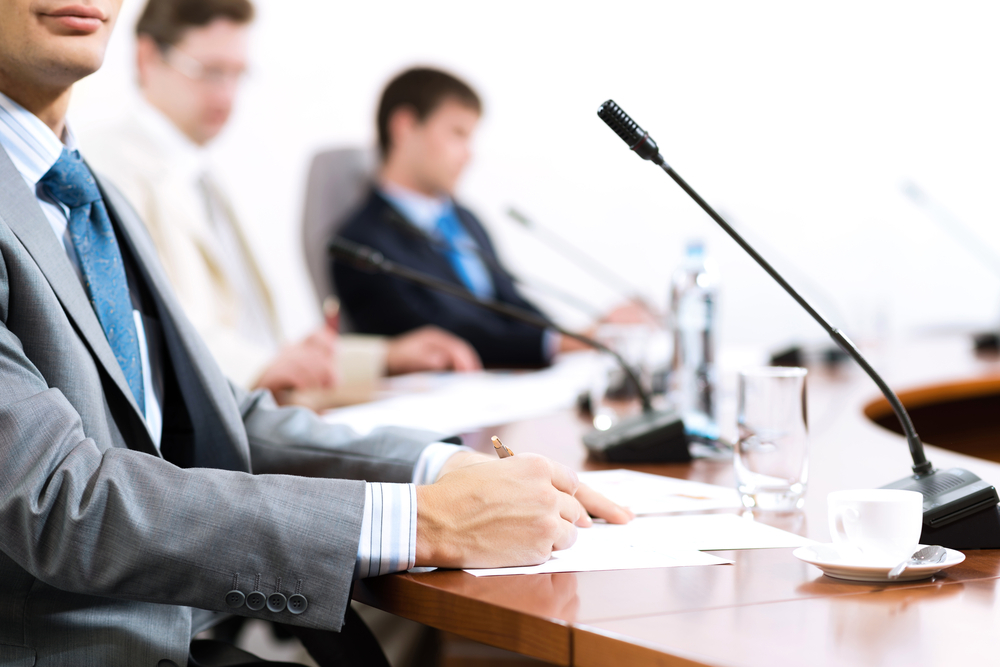 High School District 228 Board of Education member Larry Canning faces two campaign finance complaints, including one by former political ally and fellow board member Mark Johnson.
According to documents obtained by the South Cook News, the Illinois State Board of Elections has summoned Canning, in his role as the chairman of his District 228 School Board Parents for Progress committee, to report to an initial closed hearing to discuss campaign finance accusations brought by Johnson.
A screenshot of the complaint obtained by the Sangamon Sun.
Johnson told the South Cook News that the summons couldn't have come at a better time.
"He's gotten away with so much," he said. "He needs to be held accountable because he is the one that handled all the money and I am glad he is going to be held accountable for that stuff."
Accusations include the existence of an "angel donor" who allegedly loaned thousands to Canning's Parents for Progress committee during the 2015 school board election season. Other accusations range from misreporting donations and disbursements to campaigning in a government vehicle. Johnson said he met Canning once during the day when they were running mates, and Canning was conducting campaign business in a Bremen Township fleet vehicle. Canning works as a low-level highway laborer.
The complaint comes after a long and storied history between Johnson and Canning.
Johnson said Canning publicly accused him of wanting to murder several members of the board during a time of great emotional distress. The claim was unfounded, Johnson said, but he still feels the aftermath of those accusations on his business and his family.
"It is obvious that Larry Canning has no use for women or black people," Johnson said. "He feels he is better than them, they need to be controlled and he should be the one to do that."
Kristine Resler, vice president of the board and former political ally with Canning, has also said Canning threatened her and her family. She and Johnson have written publicly notarized statements outlining numerous accusations, including a series of campaign finance improprieties.
Another campaign complaint against Canning was filed with the state elections board; but the nature of the complaint remains unknown. This complaint will precede Johnson's at a closed hearing May 11 at an unknown location and time. Andy Nauman, a Chicago-based member of the elections board staff, was appointed as the hearing officer to conduct the initial hearing.
Canning is in damage control after scuffling with an attendee at the last board meeting, which resulted in the Oak Forest Police Department's arrest of a man who was accused of assaulting Canning.
At the meeting, Johnson read a statement accusing Canning of campaign improprieties and political intimidation, a video documenting the meeting shows. Canning reacted by interrupting Johnson, yelling at the board and fighting with a group in the audience.
Want to get notified whenever we write about
Illinois State Board of Elections
?
Next time we write about Illinois State Board of Elections, we'll email you a link to the story. You may edit your settings or unsubscribe at any time.
Sign-up for Alerts
Organizations in this Story
Illinois State Board of Elections
More News