More taxes seen as possible last straw for many small businesses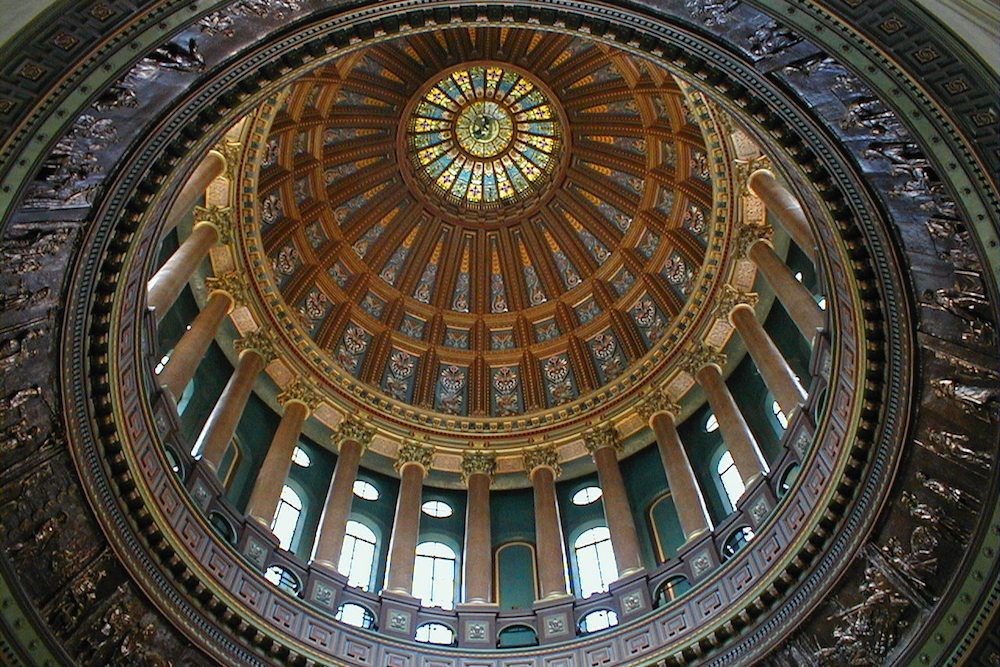 Illinois State Capitol | By Agriculture at English Wikipedia - Original uploader was Agriculture at en.wikipediaTransferred from en.wikipedia to Commons by Druffeler using CommonsHelper., CC BY-SA 3.0, https://commons.wikimedia.org/w/index.php?curid=10113961
Heather Haynes fears Senate Bill 9 could spell doom for Illinois' small businesses.
"We see a lot of small businesses losing or closing their business, or the owners moving it to a state like Indiana while they still live in Illinois," the executive director of the Southland Chamber of Commerce told the South Cook News.

Heather Haynes
The measure, which has passed the Senate but not the House, would increase corporate taxes to 7 percent from 5.25 percent and expand the state sales tax to a variety of previously untaxed services and products. It also would increase the personal state income tax to 4.95 percent from 3.75 percent.
Hayes said that while she fears what the taxation would do, she also knows the state has been without a budget for two years and buried under billions of dollars in unpaid bills, she said.
The Southland Chamber of Commerce has yet to take an official stand on the proposal, but Haynes added that "no one wants to see or be forced to pay higher taxes."
But that's where the General Assembly is supposed to step in, she said.
"We voted for legislators to help make these tough decisions," she said. "Everyone just wishes they would sit down and hear one another and not assume anything. Until they consider small business owners in the equation, I don't think it will be a win-win situation."
Passed with no Republican support, the measure allegedly would generate approximately $5.4 billion to help pay for the record-setting $37.4 billion budget also recently passed in the Senate.
The Illinois Policy Institute projects that the new hikes will leave each Illinois household on the hook for an additional $1,125 in taxes a year, on average.
SB9 is part of the Senate's grand bargain budget, which means it will not become law unless all other measures do.
Want to get notified whenever we write about any of these organizations ?
Next time we write about any of these organizations, we'll email you a link to the story. You may edit your settings or unsubscribe at any time.
Sign-up for Alerts
Organizations in this Story
Chicago Southland Chamber of Commerce • Chicago Southland Chamber of Commerce PAC • Chicago Southland Chamber of Commerce PAC
More News