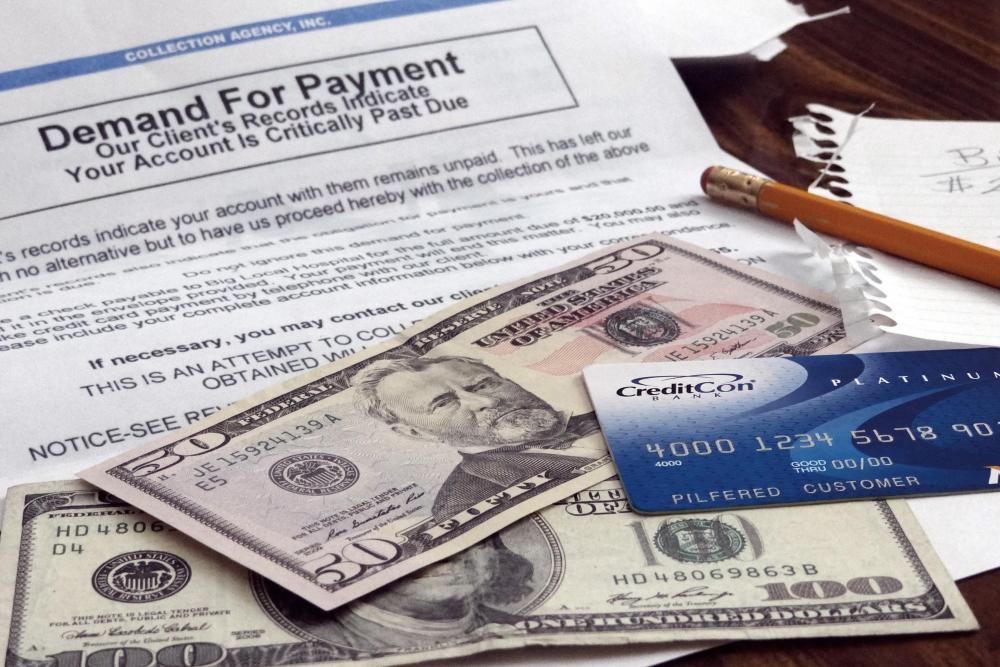 Illinois did something this week that no state has ever done: received a downgraded credit rating to near-junk bond status.
S&P Global Ratings and Moody's Investors Services dropped their rating of the state to BBB- and Baa3, respectively, on June 1. S&P also warned that if a budget is not in place on July 1, Illinois could lose its investment-grade status.
In other words, Illinois' credit rating could soon be "junk," a dubious achievement no state has ever achieved.
S&P and Moody's cited Illinois' continuing lack of a budget and record backlog of $14.5 billion in unpaid bills in their downgrades. Moody's also pointed to the state's unfunded pension liability, which grew by 25 percent to $251 billion in one year, which is more than the $130 billion Illinois claims it owes, according to the Illinois Policy Institute.
The hit to the state's credit rating will affect approximately $31.5 billion in bonds and debt.
"The rating actions largely reflect the severe deterioration of Illinois' fiscal condition, a byproduct of its stalemated budget negotiations, now approaching the start of a third fiscal year," S&P credit analyst Gabriel Petek said in a press release. "We placed the ratings on CreditWatch with negative implications because, in our view, the unrelenting political brinkmanship now poses a threat to the timely payment of the state's core priority payments."
The latest downgrade came after the General Assembly failed to pass a compromise budget by the end of the spring session on Wednesday. In a special session to extend negotiations, a budget bill will require a three-fifth's majority vote rather than a simple majority to pass the House and Senate.
This is the third year in a row that partisan bickering between Republican Gov. Bruce Rauner, House Speaker Mike Madigan (D-Chicago) and Senate President John Cullerton (D-Chicago) ended without a compromise.
"As the regular legislative session elapsed, political barriers to progress appeared to harden, indicating both the severity of the state's challenges and the political difficulty of advocating their solutions," Moody's said in a press release. "Extending the impasse, and the state's embedded operating deficit of at least $5 billion (or 15% of general fund revenue) would signal further pressure on the state's credit position. But the state's credit could stabilize at the current level in the event of a political consensus that more closely aligns revenues and spending, without relying on unsustainable fiscal measures."
Illinois Policy Institute Vice President of Policy Ted Dabrowski and analyst John Klingner said the state's lawmakers have spent decades using "budget gimmicks ... to paper over Illinois' structural spending problems and misplaced spending priorities that favor special interests over ordinary residents."
Illinois' credit rating has dropped 21 times since 2009, according to the Illinois Policy Institute. The downgrading started when the state began borrowing money to cover its pension liability. Gov. Pat Quinn borrowed more than $7 billion over two years.
In 2010, Moody's gave Illinois an A1 rating with a negative outlook — the worst credit rating in the country at the time. A series of five downgrades followed, occurring at the same time as tax hikes that raised $32 billion in revenues.
The state's budget impasse, which began in 2015, has continued the downward spiral. The Legislature passed 20 budget bills in 2015, but Rauner vetoed all except the education budget. He pointed to the state's constitutional requirement of a balanced budget as the primary reason for vetoing the budget plan.
Rauner offered his own "turnaround agenda" of reforms to balance the budget, but the Democrats did not buy into it. The state was left without a budget through 2015 and limped along using ongoing appropriations and court-ordered spending, including a court order to pay state employees to operate.
The state's budget impasse continued into 2016; in late May, the House passed a last-minute, all-or-nothing budget that was $7 billion in the red. The Senate voted it down. As the end of June approached, in a flurry of activity the Legislature passed a "stopgap" budget that funded critical services and education. That budget expired on Dec. 31, 2016.
A bipartisan effort to build a compromise budget by Cullerton and Minority Leader Christine Radogno (R-Lemont) to replace the expired stopgap budget also ended in failure.
"Legislative gridlock has sidetracked efforts not only to address pension needs but also to achieve fiscal balance," Moody's analyst Ted Hampton said in a statement. "During the past year of fruitless negotiations and partisan wrangling, fundamental credit challenges have intensified enough to warrant a downgrade, regardless of whether a fiscal compromise is reached."
Though S&P and Moody's downgraded the state's credit rating, Fitch Ratings has not announced any changes, as of the end of May. Fitch has rated Illinois at BBB.