Tinley Park principal supports private school tax credit program
The principal of a private school in Tinley Park is backing Gov. Bruce Rauner's push to establish a tax credit program that would help students attend the school of their choice.
Rauner wants to provide tax deductions for those who donate to support private school scholarships for low-income students. St. George Principal Charlotte Pratl said that she believes families should be able to choose which schools their children attend and where their money goes.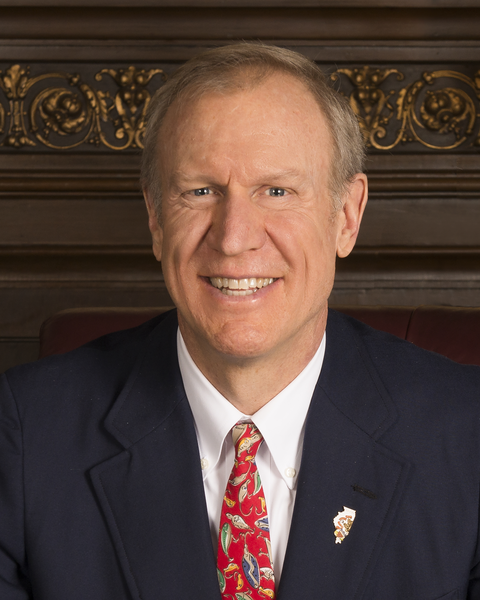 Gov. Bruce Rauner
The proposal is facing opposition from some state lawmakers, 35 of whom sent a letter to Rauner arguing that the Illinois school system would not benefit from diverting money from public schools to private schools, according to report from the Lawndale News. Opponents argue that it would pull gifted students out of the public school system and divert state funding to faith-based schools.
The Sangamon Sun reports that many legislators opposed to the proposal are graduates of private schools themselves, and their children also attend private schools.
Get notified the next time we write about St George School!
Organizations in this Story
6700 176th St.
Tinley Park, IL - 60477
More News