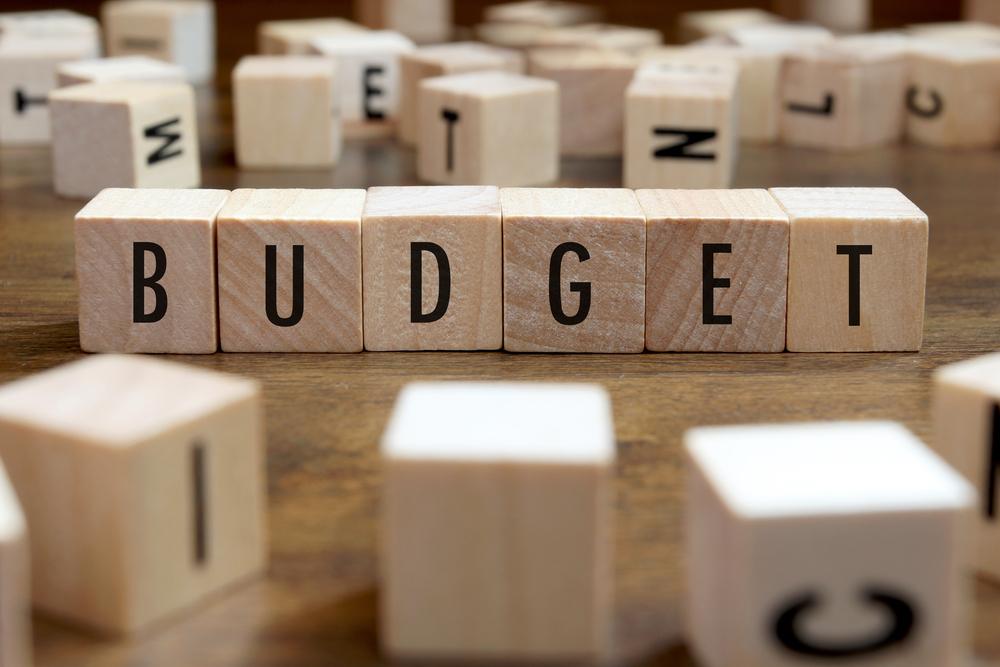 Cook County Hospital issued the following announcement on Aug. 24.
Cook County Health & Hospitals System's (CCHHS) CEO, Dr. Jay Shannon, submitted the health system's preliminary Fiscal Year (FY) 2019 budget to the CCHHS Finance Committee today. The proposed FY2019 budget does not seek additional operating support from Cook County taxpayers. The FY2019 local tax allocation of $102M has decreased by more than 75% since 2009 and represents just 3% of CCHHS' operating revenue today.
"This budget continues to fulfill the goals in the health system's three-year strategic plan to adapt to the changes in the larger healthcare environment while lowering our reliance on local tax dollars," said Dr. Shannon. "We are proud that we are generating 97% of our operating revenues through patient fees, grants and other sources while remaining true to our historic mission to care for all regardless of their ability to pay."
The proposed $2.9 billion budget includes several new services including mental health services at the Juvenile Temporary Detention Center, dialysis services at Provident Hospital, additional substance abuse services and expanded dental, primary care, ophthalmology and comprehensive cancer services when the system's new outpatient facility opens in October. The budget also reflects continued growth in the CountyCare health plan.
Membership in CountyCare, CCHHS' Medicaid managed care health plan, is expected to reach 345,000 in FY2019, generating more than $1.8 billion in revenue. CountyCare revenue covers the cost of claims for care rendered to its members by both CCHHS and non-CCHHS providers. CountyCare remains the largest Medicaid managed care plan in Cook County.
While the Affordable Care Act, which was the impetus for the creation of CountyCare, has significantly reduced the number of uninsured in Cook County, 42% of CCHHS' current patients are uninsured. As a result, CCHHS expects to continue to provide 50% of all the charity care in Cook County next year.
"The transformation of the health system over the past several years has resulted in more insured patients seeking care at CCHHS which in turn provides the resources to care for those most vulnerable. Our strategies have been a win-win for our patients and the taxpayers of Cook County. The FY2019 budget builds on growth strategies to ensure our long term success. I am immensely grateful for the steadfast support of Cook County Board President Toni Preckwinkle, the Cook County Board of Commissioners as well as the health system's board of directors and our employees as we continue to provide high quality healthcare to the residents of Cook County regardless of their ability to pay," Shannon added.
Public hearings on the CCHHS FY2019 budget will be held on Tuesday, August 28 at 9:00 a.m. and Wednesday, August 29 at 6:00 p.m. in the CCHHS Board Room, 1900 W. Polk Street, 2nd Floor, Chicago. Individuals can register to speak, submit written testimony and find a copy of the full budget presentation at http://www.cookcountyhhs.org/about-cchhs/governance/budget-information/.
Upon approval by the CCHHS Board of Directors, the proposed FY19 budget will be submitted to the Cook County Board of Commissioners for inclusion into the President's FY2019 budget recommendation.
Original source can be found here.