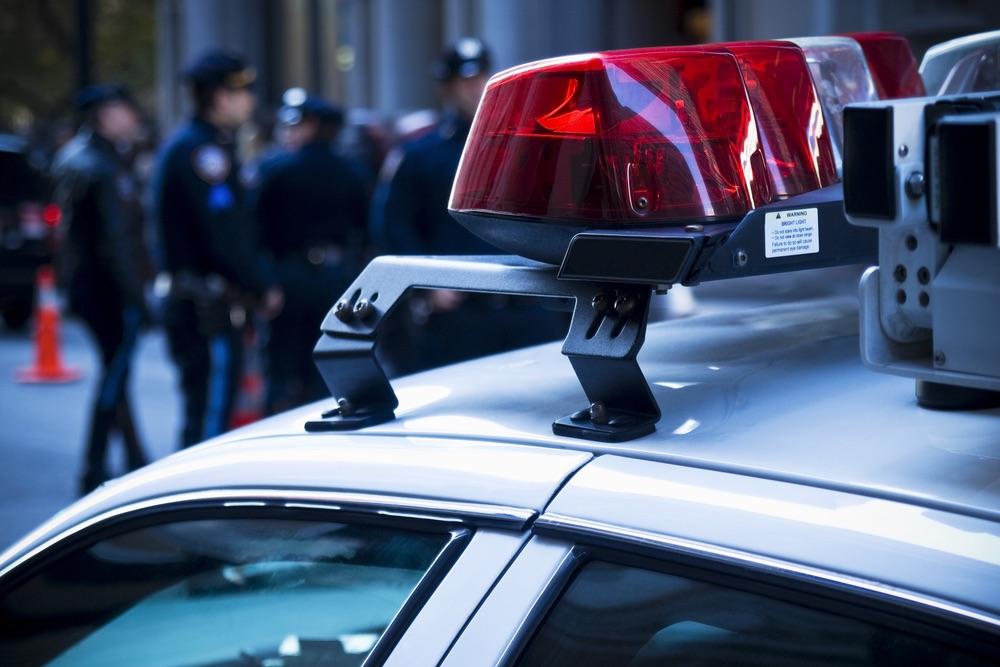 Village of Tinley Park issued the following announcement on March 14.
Tinley Park Police Chief Matthew Walsh is asking our residents to consider sending cards to Officer Tim Jones of the Park Forest Police Department. Three years ago in March, then 24 year old Officer Time Jones was shot and severely injured in the line of duty. The Park Forest Police Departments wants the public's help to show Officer Jones that three years later he is still loved and appreciated. The Park Forest Police Department is asking for you to please flood Tim with letters, cards, and notes showing that we are still thinking about him.
The road to recovery for Officer Jones is still long, but his colleagues at the Park Forest Police Department look forward to seeing Officer Jones' face light up as he reads the letters. The card and letters can be sent to Officer Tim Jones, c/o Park Forest Police Department, 200 Lakewood Blvd. Park Forest, IL 60466.
Officer Tim Jones has a big connection to Tinley Park as he is a 2009 graduate of Tinley Park High School. He was a two sport athlete; including playing football as a proud Titan.
Original source can be found here.