Poorly attended political forum not enough to destroy Wallace's faith in Ford Heights, R.I.S.E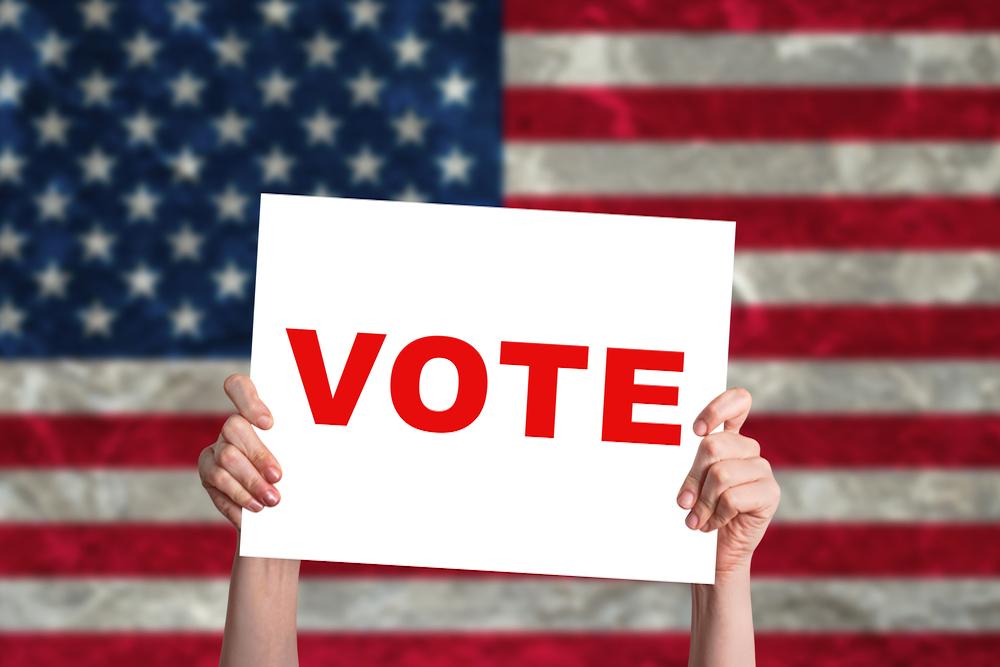 Dr. Eric Wallace thinks there's a practical reason why, with just days remaining before voters go to the polls on April 2, only five of 15 candidates vying for the Ford Heights posts of village trustee, school district board, and village clerk showed up for a political forum he recently co-hosted.
"I think one of the reasons some of them maybe didn't show up is they're not articulate enough to express what they would do and what needs to be done," Wallace, president and co-founder of the Freedom's Journal Institute and a former pastor, told South Cook News. "It's going to take great organization and ideas to turn things around and there is no one silver bullet."
Dr. Eric Wallace
Given Ford Heights' dire circumstances, Wallace found it hard to hide his disappointment that last week's forum at the First Union Missionary Baptist Church was so poorly attended by the candidates running for offices. With a school district burdened by some of the poorest scores in the state, and residents struggling to pay some of the disproportionately highest property taxes in the state, Ford Heights needs all the help it can get right now.
"The problems of Ford Heights (formerly East Chicago Heights) are multifaceted, which makes this election so important," Wallace wrote in a recent article posted on the Freedom's Journal Institute website. "Corruption and gang violence over the years is chronicled in the Sun-Times, from the charges against former Mayor Charles Griffin of embezzlement of $147,000 of public funds into a secret bank account, to the highest property taxes in some of the most impoverished areas in the Chicagoland area."
For things to change, Wallace said, residents will need to take ownership of the place they call home.
"There must be fidelity to some form of righteousness," he wrote. "In my discussions with others about the plight of the village, I was informed that when elections are held people are paid (read bribed) to go vote for individual candidates. In other words, it's not about who can turn things around but who has the funds to buy your vote and take you to the polling place."
Wallace is hoping that's where R.I.S.E. will come in. R.I.S.E. is an acronym for the Responsible government; Individual liberty and fidelity; Strong family values; and Economic empowerment values and principles espoused by Freedom's Journal Institute.
For too long and too often, Wallace said, Ford Heights has been used and abused by those who only think of themselves. Still, he feels a sense of hope sweeping across the village.
"I'm optimistic because some people are really trying to bring change," he told South Cook News. "I'm planning to work with them to help implement R.I.S.E. principles."
As it is, a recent South Cook News analysis found that many homeowners in Chicagoland's most economically challenged suburb have simply stopped paying their property taxes. In a village of 2,763 people, South Cook News found more than a third of all tax bills, totaling some $2.3 million, went unpaid last year, according to information gleaned from Cook County Treasurer records.
"For too long, Ford Heights has been burying its talent underground," Wallace added in the article. "It's now time that they invest it in the people of the village and watch the dividends grow. They must be willing to stop the 'pay-to-play politics.' It is their village, legacy and home. They have the power to bring real change. Let that change begin this election cycle."
Want to get notified whenever we write about
Village of Ford Heights
?
Next time we write about Village of Ford Heights, we'll email you a link to the story. You may edit your settings or unsubscribe at any time.
Sign-up for Alerts
Organizations in this Story
More News