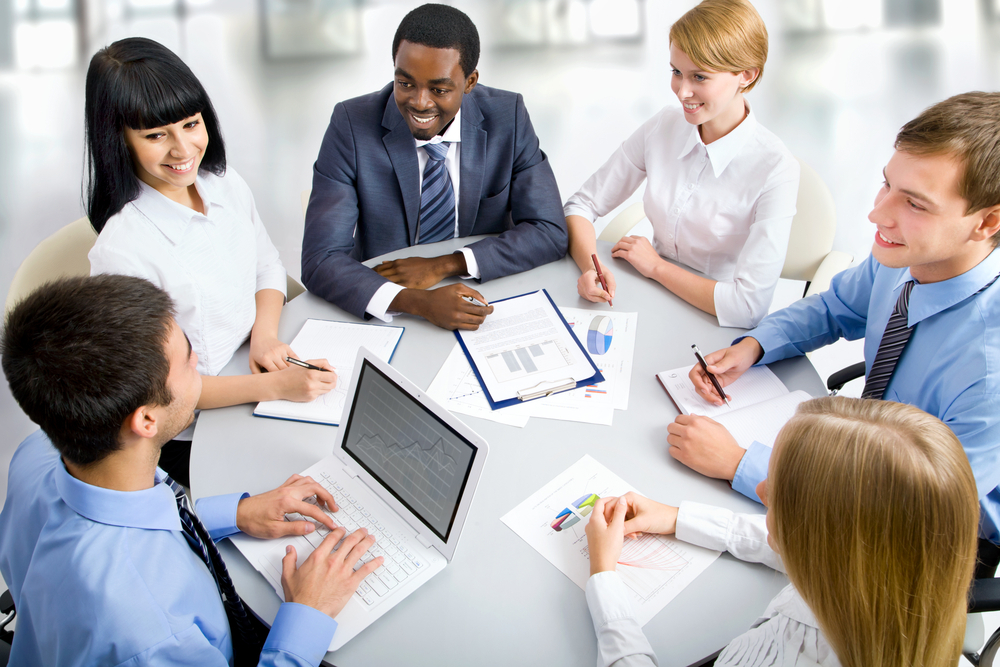 Shutterstock
Village of Park Forest issued the following announcement on May 23.
Since opening in March, Poppin Plates Culinary Incubator, a new Park Forest business offering memberships and hourly rates for access to a 950-square-foot commercial kitchen, has already gained nine members. The business looks to continue its mission of helping home-based and other emerging food service businesses in the area move to the next level.
Check out the full article in this week's Chica
Original source can be found here.