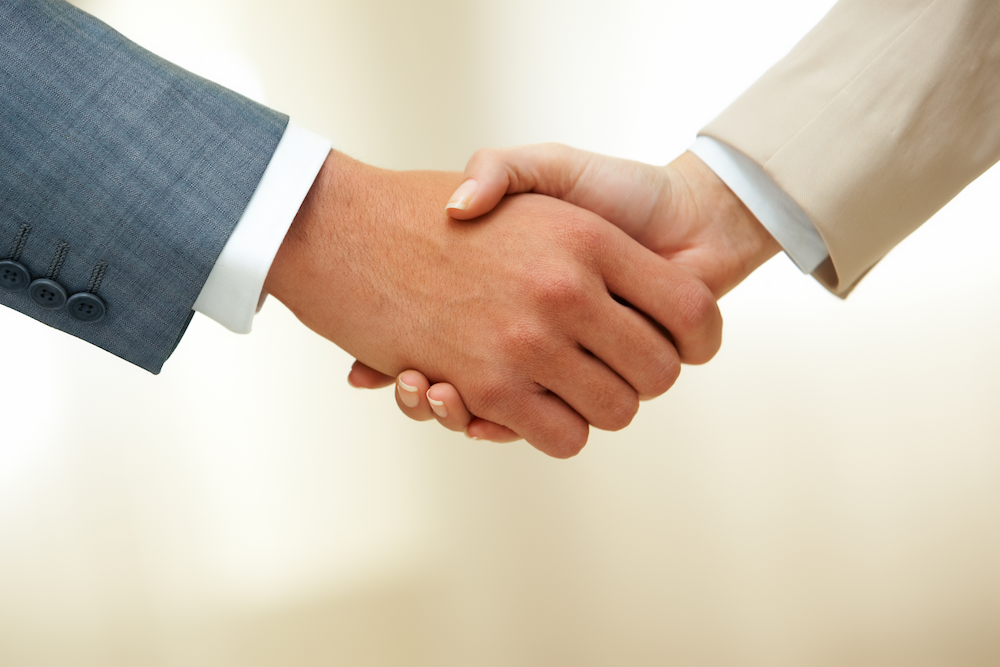 Village of Tinley Park issued the following announcement on June 7.
The Tinley Park Village Board on Tuesday named Kimberly Clarke as the new Community Development Director. Paula Wallrich has been Interim Community Development Director for the past three years and will resume her role as Planning Manager.
Kimberly has two Bachelor's Degrees from Illinois State University. Her first degree is in small business management, and her second degree is in geography with a minor in urban planning. She also has a Master's Degree in business administration with a certificate in managerial leadership from Northern Illinois University.
Kimberly has 13 years of professional planning experience. Her passion is working for organizations that work with communities that further develop, create policies and support community development.
Original source can be found here.
Source: Village of Tinley Park