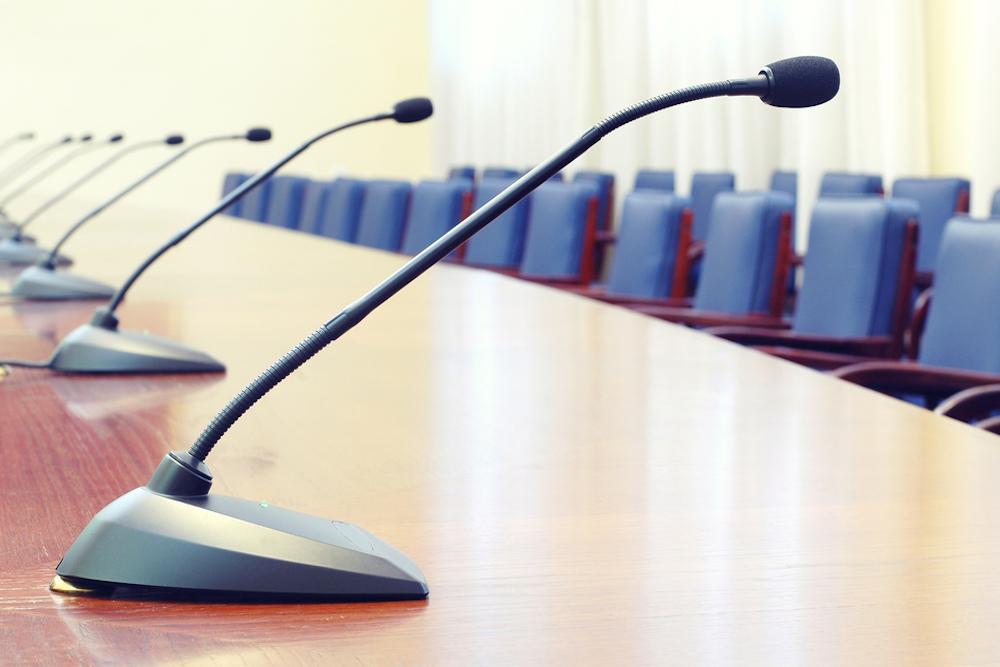 Village of Sauk Village Committee of the Whole will meet on Tuesday, June 18.
Here is the agenda provided by the committee:
CALL TO ORDER
• Roll call
MOTION TO RECESS TO EXECUTIVE SESSION WITH ACTION TO BE TAKEN (if needed)
Discussion of Personnel Matters and Update of Pending Litigation, Collective Bargaining Matters, Review Executive Board Minutes, Real Estate, or Employment and Compensation as needed (5ILCS) 120/2 (c) (2018)
RECONVENE COMMITTEE OF THE WHOLE MEETING
DISCUSSION ITEMS
1.) Update of Ordinances providing for the Issuance of General Obligation Bonds - Robert P. Vail, Phi Mckenna, Lou Vitullo
2.) How to Obtain Documents – Trustee Sherry Jaskinski
3.) Update on Forensic Audit – Trustee Bernice Brewer
4.) Revising the Senior Center Policy and Procedures /Senior Center Maintenance – Trustee Brewer
5.) Job Descriptions for Village Administrator – Trustees Brewer and Williams
6.) An Ordinance Amending Section 18–29 Fee Schedule of the Sauk Village Municipal Code Trustee Linda Todd
7.) IML Conference and Digital Documents – Clerk Marva Campbell-Pruitt
PRESENTATIONS OF ITEMS RECOMMENDED TO BE PLACED ON THE AGENDA FOR ACTION AT THE NEXT
REGULARLY SCHEDULED VILLAGE BOARD MEETING
• Resolution to Approve SEBIS Direct Proposal For the Production of Utility Billing for the Village of Sauk Village – Interim Finance Director Anthony Finch
PUBLIC COMMENT
All questions and comments shall be directed to the Mayor. Each Speaker may comment on any matter pertaining to the business of Sauk Village. Each speaker is allowed one opportunity to speak for up to three (3) minutes and may not engage in debate or counter discussions. The Mayor will listen to all comments prior to responding.
GENERAL COMMENTS FROM MAYOR & TRUSTEES
ADJOURNMENT
https://www.saukvillage.org/Agendas/Agenda.pdf