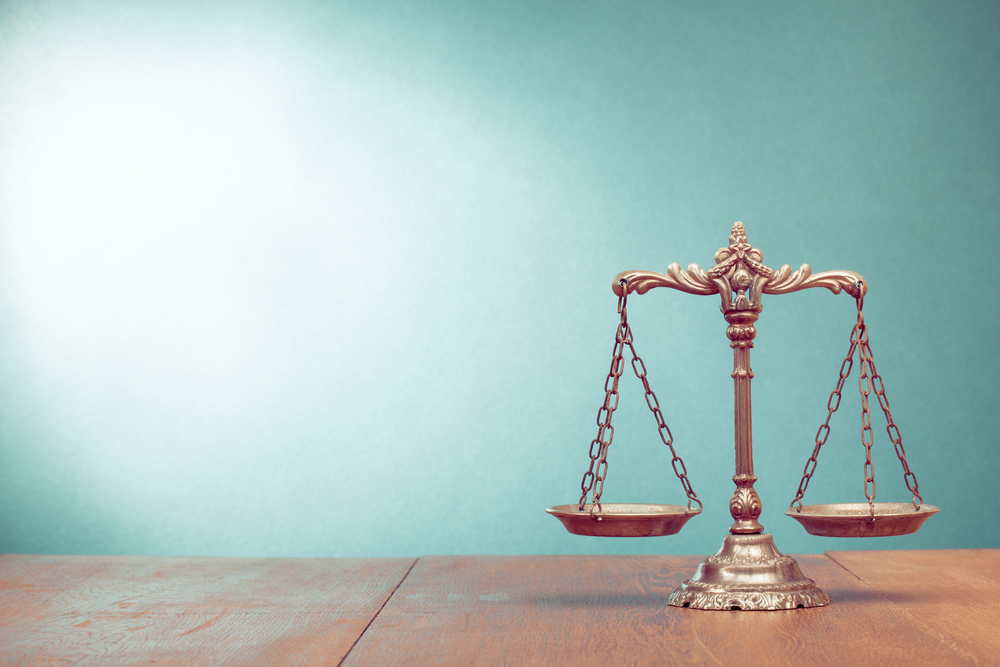 City of Blue Island issued the following announcement on June 27.
PUBLIC HEARING SCHEDULED ON METROSOUTH MEDICAL CENTER!
After receiving our demand for a public hearing on the proposed closure of the MetroSouth Medical Center and the need for a fully functioning hospital in the region, the Illinois Health Facilities and Services Review Board has agreed to conduct a public hearing on Wednesday, July 24th at St. Benedict's Church, 2339 York St. in Blue Island. The hearing will run from 10:00 a.m. to 6:00 p.m. with a one-hour lunch break at noon.
If you would like to speak at the meeting about the importance of the hospital facility and why we need to save our hospital, please email robertbobrita@aol.com with the subject line: "HOSPITAL"
Please include your name, email, phone number and the subject of your testimony.
Original source can be found here.