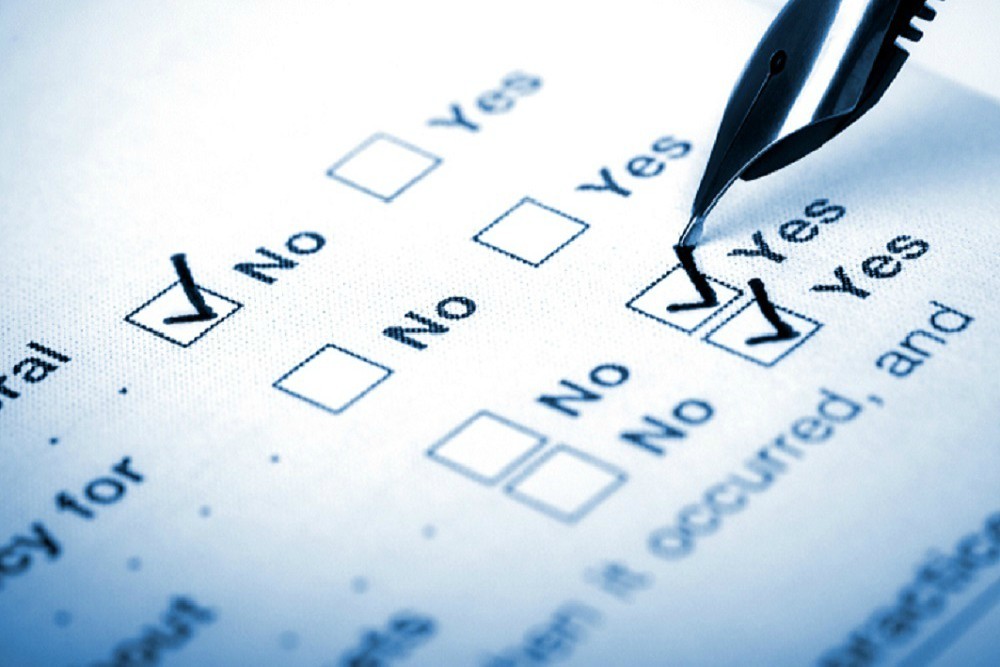 Village of Park Forest issued the following announcement on July 4.
The heavy rains last week caused flooding in the Steger, Crete, and Park Forest area. As the area begins to recover, the Will County Emergency Management Agency is looking for additional information about how the flooding may have impacted you.
The Will County Emergency Management Agency has developed a short survey to capture any information you can share about the impact of the flooding. Please take a moment to complete the survey, if you happen to have any photographs of the flood damage, we would appreciate you attaching those to the survey as well.
You can find the survey at https://arcg.is/0vSPWD
Please note: At this time, there is no federal assistance available for those impacted by the storm. Your information helps to determine whether assistance may become available in the future. Please watch for future updates as further information becomes available.
Original source can be found here.
Source: Village of Park Forest