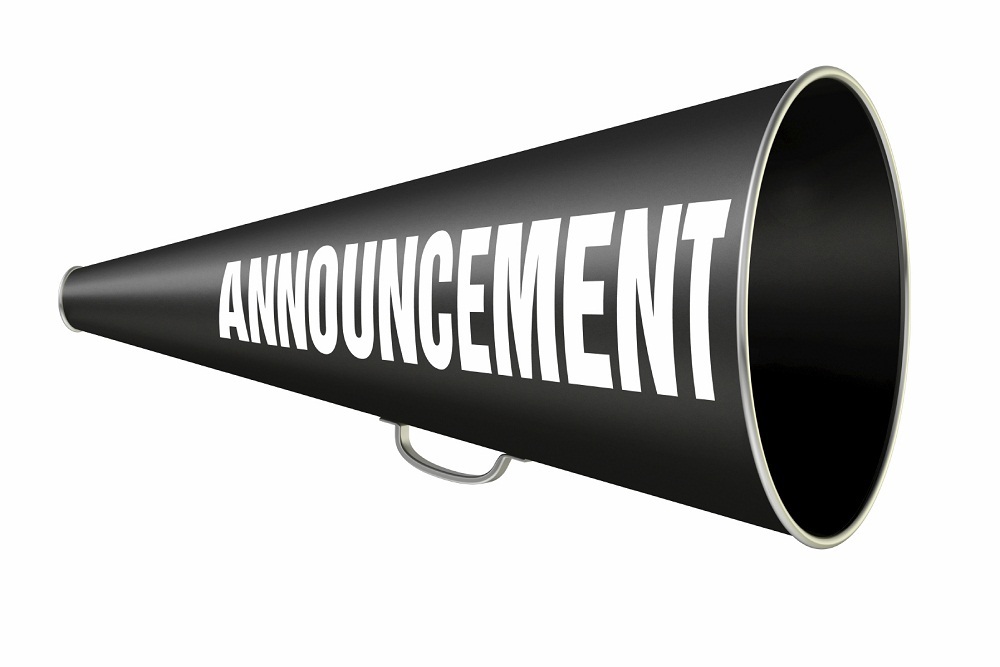 Village of Park Forest issued the following announcement on July 3.
The 2019/2020 Shopping & Services Guide is now available online with active links to business websites. If you're in need of a hard copy, please contact Monica DeLord at (708) 283-5617 or mdelord@vopf.com. Let's Think Local, Buy Local, and Be Local.Shop Park Forest First!
Click here to access the Guide.
Original source can be found here.
Source: Village of Park Forest