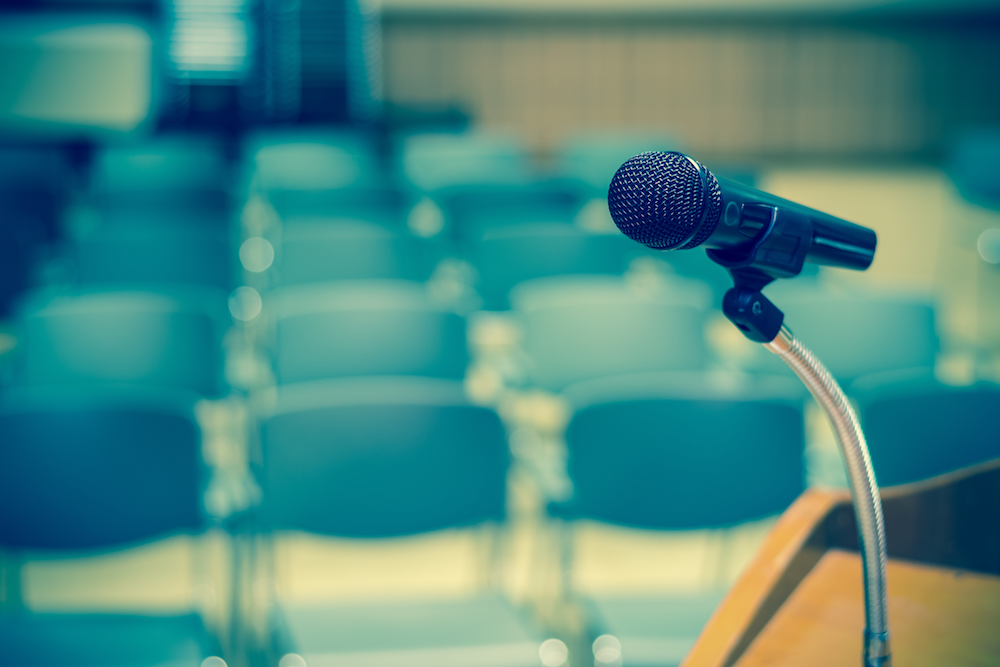 City of Calumet City Council met June 18.
Here is the minutes provided by the council:
CALL TO ORDER
The Council Committee of the Whole Meeting was called to order at 6:07 p.m. by Mayor Michelle Markiewicz Qualkinbush
PUBLIC COMMENT
No Public Comment/No Public Present.
ROLL CALL YEAS: 6 ALDERMEN: Navarrete, Tillman, Williams, Gardner (6:11pm) Patton, Smith (6:20pm)
ABSENT 0 ALDERMEN: None
Also present were Mayor Michelle Qualkinbush, City Clerk Nyota Figgs, City Treasurer Gerry Tarka, City Administrator William Murray, Inspectional Service Director Sheryl Tillman, Chief Fletcher, Chief Bachert, Deputy Clerk Deena Ballard, John Kasperek, and Executive Assistant Rose Bonato
Accept Call
Alderman Patton moved, seconded by Alderman Williams, to accept the call as presented.
MOTION CARRIED
Public Comment
No Public Present. No Public Comment.
Review 2019-2020 Annual Appropriation
Finance Director John Kasperek presented budgetary worksheets to the City Council, which highlighted the revenue projections and budget history for 2016 2019. The City Council reviewed the following departments: Legislative, Executive, City Clerk, Purchasing & Personnel, Finance and City Collector Dept.
Adjournment
Alderman Patton moved to adjourn, seconded by Alderman Gardner, at 6:32 p.m.
MOTION CARRIED
https://calumetcity.org/wp-content/uploads/2019/07/Council-Committiee-of-The-Whole-June-18-2019.pdf