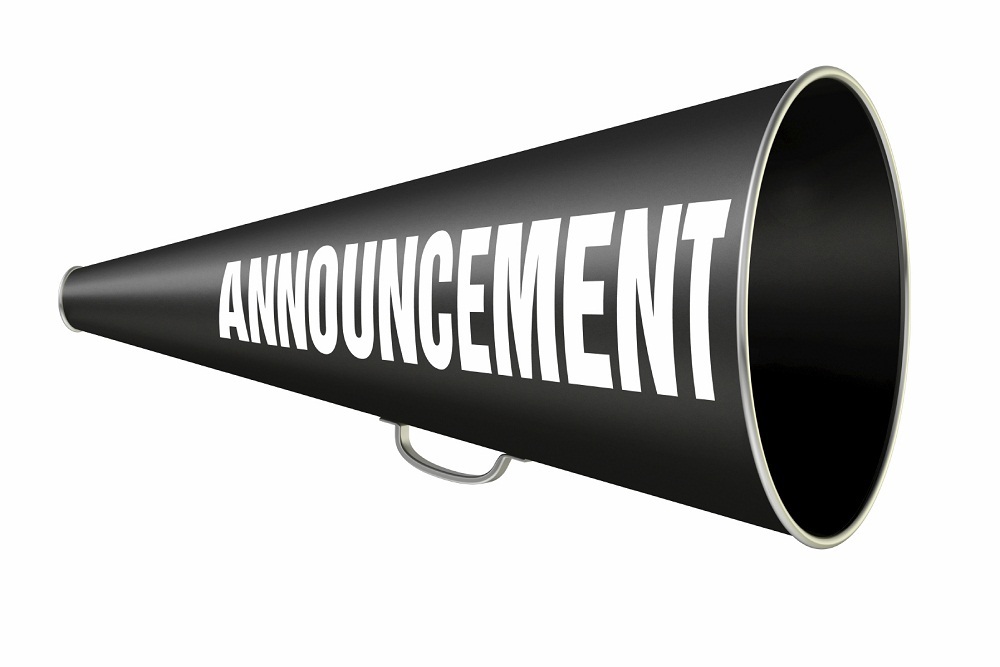 Village of Lemont issued the following announcement on July 22.
Vehicle stickers purchased on or after August 1 will be subject to a $50 late fee as well as a $50 Ordinance violation fine for failure to acquire and/or not displaying a valid vehicle sticker. Vehicle stickers can be purchased at Village Hall or online. Online purchases will not be available after July 31.
The Village Hall hours are M-F 8:30 a.m. to 5:00 p.m. at 418 Main Street. In order to expedite the purchase at Village Hall, we request that residents bring the vehicle notice(s) they received in the mail, or visit our website to print one if needed: http://www.lemont.il.us/DocumentCenter/View/3724/Vehicle-Sticker-notice
Visit our website for additional information or to pay online: http://www.lemont.il.us/170/Vehicle-Stickers
Original source can be found here.
Source: Village of Lemont