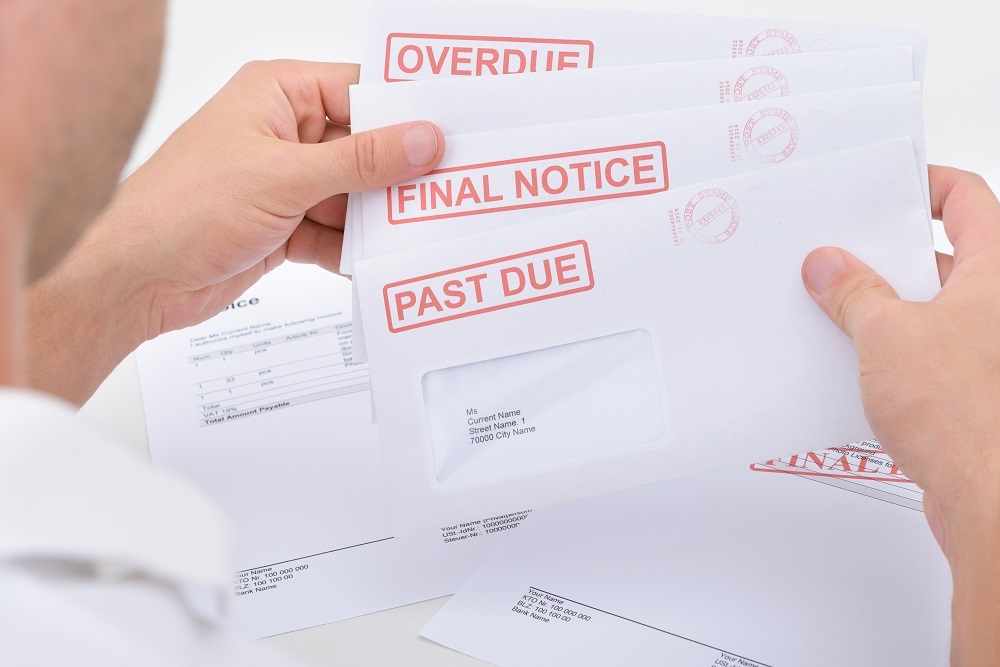 As of May 21, 1,024 commercial properties in the South Suburbs were delinquent on their 2017 property taxes, according to a South Cook News analysis of data made available on the Cook County Treasurer website.
If a property owner fails to pay taxes in Illinois, the owner may eventually lose ownership of the property.
The following table ranks municipalities in the South Suburbs by the percentage of delinquent properties.
Total Delinquent Properties