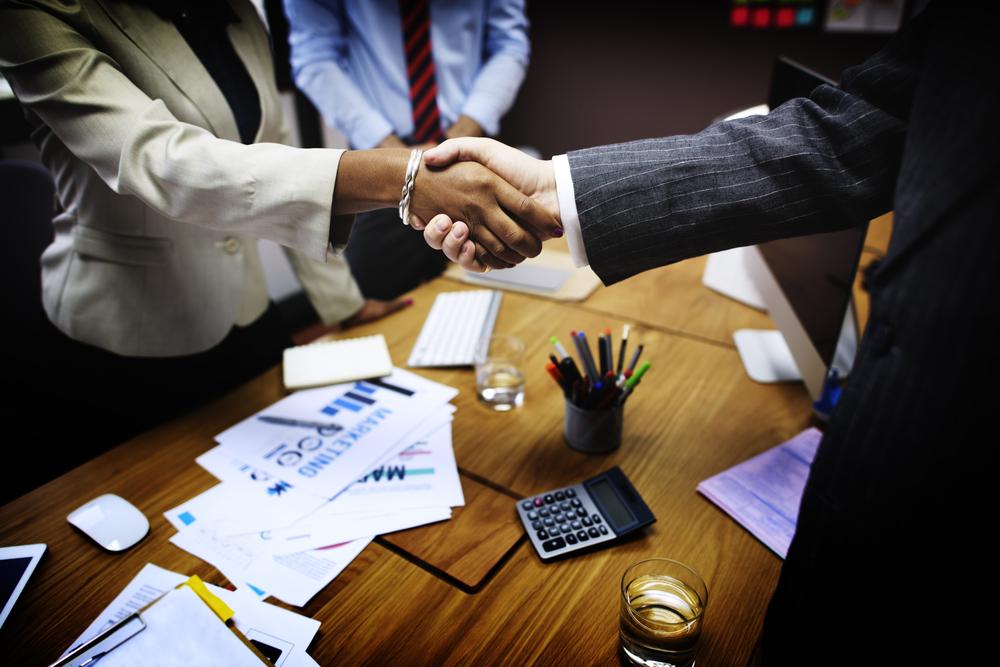 Palos Heights City Council met Aug. 6.
Here is the agenda provided by the council:
1. CALL TO ORDER
2. INVOCATION
3. ROLL CALL
4. SPECIAL PRESENTATIONS
5. CONSENT AGENDA
A. Approval of Minutes:
1. City Council Meeting, July 16, 2019
B. Approval of Payroll and Voucher List for the period ending August 2, 2019.
C. Approval of a request for a Special Event Permit from the Palos Heights Library, Police Department, and Lake Katherine to conduct a Paper Shredding and Pill Drop-Off Day on Saturday, August 10, 2019 in accordance with the City's Code.
D. Approval of a Tag Day request from the Kiwanis Club of Palos Heights for their Annual Peanut Day fundraiser on September 27, 2019.
E. Approval of a Tag Day request from POW-R Sertoma Club for their Candy Days fundraiser on September 27-28, 2019 (not to conflict with approved times for Kiwanis on Sept. 27).
OPENING OF SEALED BIDS
REPORTS OF CITY OFFICIALS
Mayor:
6. General Remarks and Updates.
City Clerk:
7. The annual meeting of the Joint Review Boards has been scheduled for Thursday, August 15, 2019 at the Palos Heights City Hall, 7607 W. College Drive as follows: 127th & Harlem TIF at 10:00 a.m., and the Gateway TIF at 10:15 a.m.
Treasurer:
City Attorney:
COMMUNICATIONS
CITIZENS WISHING TO ADDRESS THE COUNCIL* (Please move to the podium.)
REPORTS OF STANDING COMMITTEES
Finance: Chairperson Alderman McGrogan
Public Safety: Chairperson Alderman McGovern
Municipal Grounds and Property: Chairperson Alderman Basso
8. Motion to approve a proposal from Homer Tree Care Inc. for tree pruning and removal in the amount of $13,500.00.
Planning and Zoning: Chairperson Alderman Clifford
9. Motion to approve an Ordinance banning recreational marijuana growers, cultivation centers, processing organizations, dispensaries, and transportation organizations from locating or operating within the City of Palos Heights.
Recreation: Chairperson Alderman Key
Roads and Construction: Chairperson Alderman Kramarski
License, Permits & Franchises: Chairperson Alderman Lewandowski
Water and Sewer: Chairperson Alderman Bylut
10. Motion to approve a 3% increase to the current water rates to compensate for the Alsip and City of Chicago rate increase.
11. Motion to approve a quote from Metropolitan Industries Inc. to repair an existing sanitary pump at Oak Hills in the amount of $7,416.00.
12. Motion to approve payment of an invoice to RJN Group for professional engineering services rendered in the month of June totaling $5,397.50.
REPORTS OF SPECIAL COMMITTEES
Business/Economic Development: Chairperson Alderman Key
Ad Hoc Cable TV: Chairperson Alderman McGovern
OLD BUSINESS
CITIZENS WISHING TO ASK QUESTIONS REGARDING THIS EVENING'S BUSINESS* (Please move to the Podium.)
NEW BUSINESS
ADJOURNMENT
https://palosheights.org/AgendaCenter/ViewFile/Agenda/_08062019-237