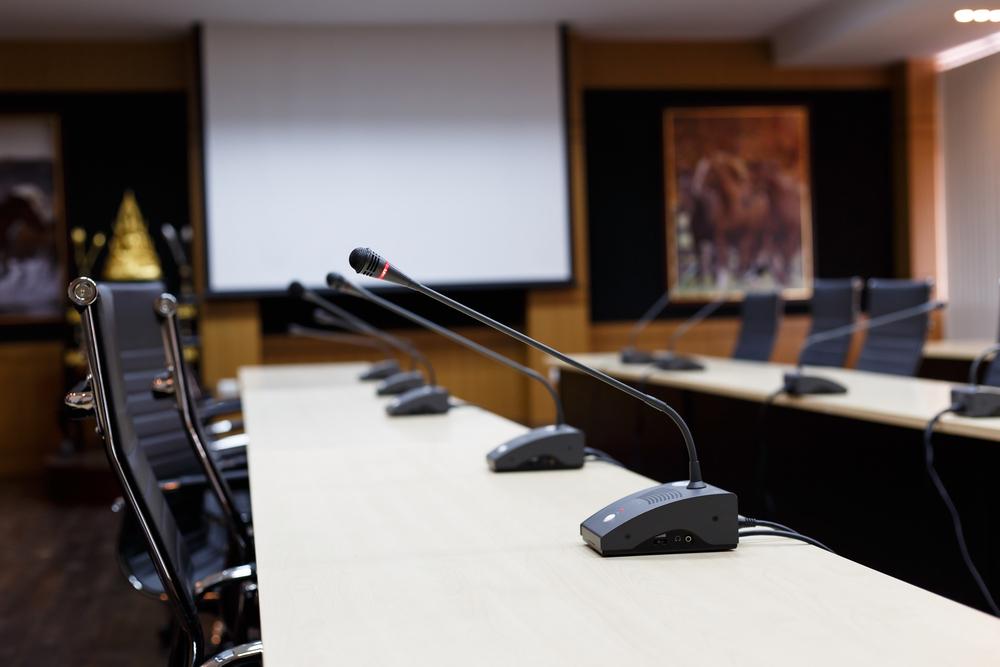 Village of Homewood Board of Trustees met Aug. 27.
Here is the agenda provided by the board:
1. CALL TO ORDER
2. PLEDGE OF ALLEGIANCE
3. ROLL CALL
4. INTRODUCTION OF STAFF
5. MINUTES:
A. Consider a motion to approve the minutes of the Regular Meeting of the Board of Trustees held on August 13, 2019. Minutes attached.
6. CLAIMS LIST: Consider a motion to approve the Claims List of Tuesday, August 27, 2019 in the amount of $308,477.36. Claims List attached.
7. PRESENTATION:
A. HOMEWOOD SCIENCE CENTER- 2018 ANNUAL REPORT: Executive Director Eddie Dobrez will present the 2018 Homewood Science Center Annual Report.
8. HEAR FROM THE AUDIENCE
9. OMNIBUS VOTE: Consider a motion to pass, approve, authorize, accept, or award the following items "A" through "C":
A. ORDINANCE M-2114/SPECIAL USE AND PARKING VARIATION/DON GOYO FINE MEXICAN CUISINE/ LAURA CARBAJAL DE GARCIA-17536 DIXIE HIGHWAY: Pass an ordinance granting a special use permit and parking variation to allow operation of a restaurant at 17536 Dixie Highway, Homewood, Cook County, Illinois.
B. RESOLUTION R-3033/CINDY MURRAY/RETIREMENT/POLICE DEPARTMENT: Consider a motion to pass a resolution honoring Cindy Murray on her retirement from the Village of Homewood.
C. CONTRACTUAL SERVICES/GRANT WRITER: Authorize the Village President to enter into a two-year contract (2019 to 2021) for grant writing services with Paul A. Zaremba of Clarendon Hills, IL for an amount not to exceed $45,000.00 per year.
Information attached.
10. GENERAL BOARD DISCUSSION
11. EXECUTIVE SESSION: Consider a motion to enter into executive session to discuss actual litigation and the purchase or lease of real property.
12. ADJOURN
http://www.village.homewood.il.us/civicax/filebank/blobdload.aspx?BlobID=25239