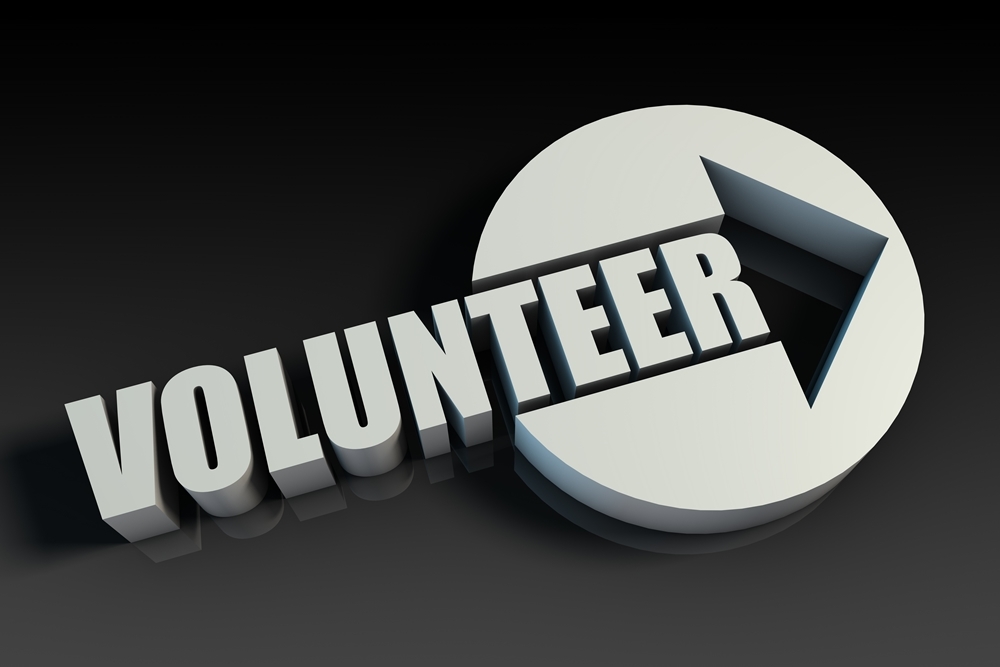 Village of Hazel Crest issued the following announcement on Nov. 1.
We're recruiting volunteers to help promote the 2020 Census & the importance of completing the survey. For each person not counted, we lose about $14,000 over the next ten years, which impacts critical programs. So it's critical that everyone is counted. This committee of Hazel Crest residents would share information with family, friends & neighbors, and help them fill out the form. If you're interested in volunteering, contact Carolyn Carter at 335-9600, ext. 106.
Original source can be found here.