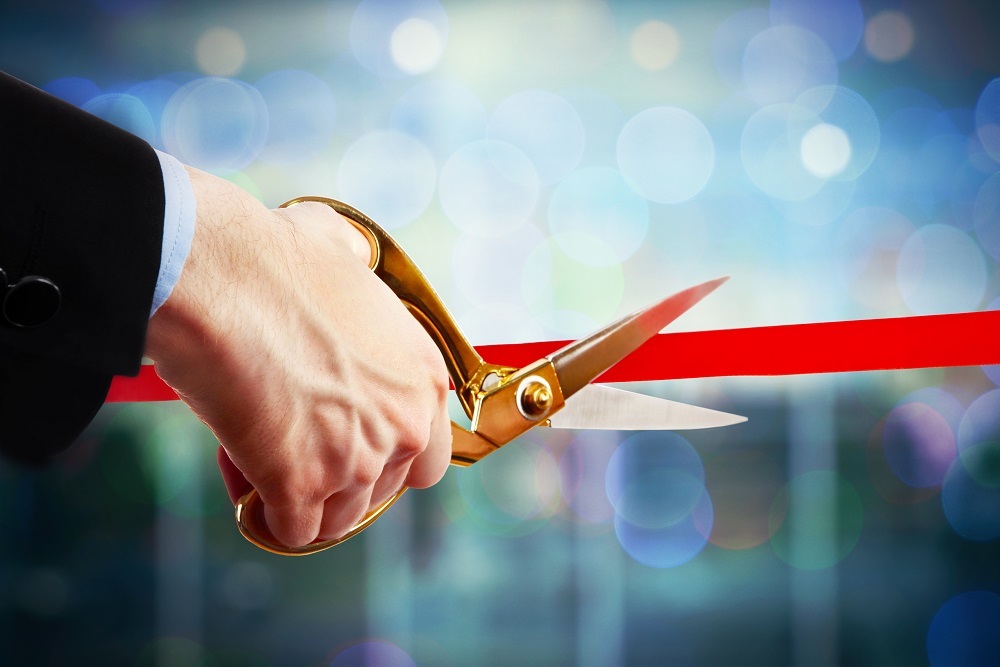 Village of Park Forest issued the following announcement on Oct. 31.
An estimated 80-plus jobs will be filled in the coming months as a new Park Forest grocer prepares to open just after the new year.
Jet Foods, to be located at 120 Orchard Drive, will anchor Orchard Park Plaza which was recently purchased by Freedom Development Group.
Jet Foods is now accepting applications for various positions at the store.
Daniel Olswang, Jet Foods president, says the grocer plans to hire "as much from the community" as possible. Residents may submit an application for employment on the store's website, JetFoods.Net. Additionally, the store plans to hold a hiring event some time in November or December, Olswang said.
The new full service Park Forest grocer will offer a high quality shopping experience, store manager Brian Gambino said.
"We want to bring top caliber food service, fresh produce, fresh meat, and really kind of differentiate ourselves from previous grocers that were there."
The store will also offer fresh seafood, a full service deli, a salad bar, a soup station, and pizza by the slice or by the whole, and a café and gaming area.
"We want to bring everything and anything that the community needs," Gambino said.
Shortly after the purchase of Orchard Park Plaza, several phases of improvements of the property began, including the resurfacing and re-striping of the parking lot, and the addition of new signage. The interior of the grocery store continues to be under construction after being fully gutted.
"I think the community will be very pleasantly surprised at the end of the day when you see the final product," Olswang said.
"We're spending a lot of time on this. We were pushing to get open in October, November and we pushed that off. This is our first store and we want to make it perfect…to make it a highlight of the community. We're very excited to come to Park Forest."
Jet Foods intends to open its doors for business the first week of January.
Click on the link to apply now!
Original source can be found here.
Source: Village of Park Forest