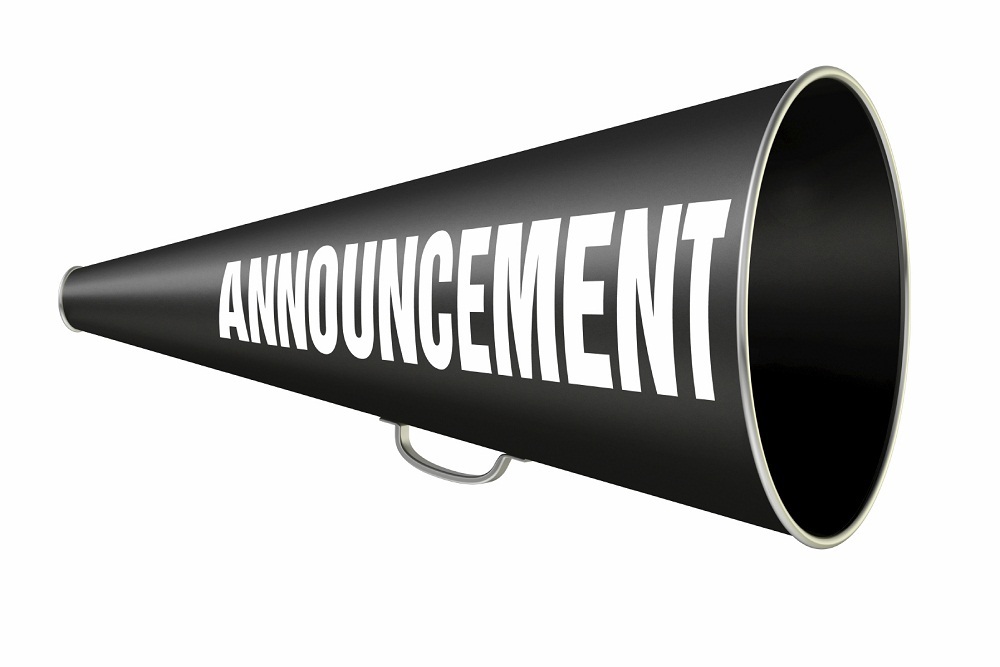 Village of Park Forest issued the following announcement on Nov. 13.
Former Park Forest trustee Steve Campbell has passed.
Campbell was a local businessman who owned Campbell Furniture and Bingo City in the Norwood Square Shopping Center on Western Avenue in Park Forest for several years. Subsequent to that, Campbell served on the Park Forest Cable Commission before running for and being elected to a trustee position on the Park Forest Board of Trustees in 2000. Campbell served as trustee until 2003 when he and his family relocated after residing in Park Forest for 14 years.
Park Forest salutes Steve Campbell for his long and dedicated service to the community and expresses heartfelt condolences to all who feel his loss.
Memorial bunting currently hangs on the south façade of Park Forest's Village Hall in tribute to Campbell.
Steve Campbell was 65.
Original source can be found here.
Source: Village of Park Forest