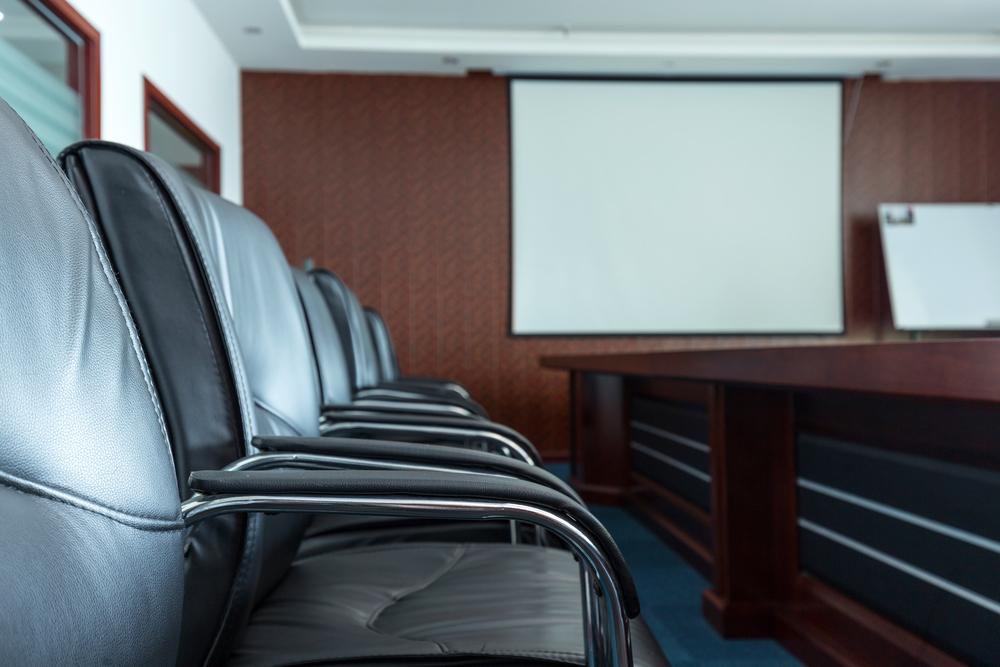 City of Markham City Council met Nov. 20.
Here is the agenda provided by the council:
1. Call to Order
2. Pledge of Allegiance
3. Invocation
4. Roll Call
5. Approval of Minutes
a. Regular City Council Meeting Minutes – November 6, 2019
6. Authorization of Claims & Accounts
7. Special Presentations
8. City Attorney's Report
a. 19-R-582 A Resolution Requesting Approval of No Cash Bid (Correction for Scrivener's Errors)
b. Insurance Renewal – The Owens Group
c. Contracts
i. Insurance – Alliant/Mesirow Insurance Services
ii. Insurance – Insure-Source
d. Land Development
e. Personnel
f. Litigation
9. City Clerk's Report
a. Business License – At Liberty Sales Corp.
10. Mayor's Report
11. New Business
12. Public Session
13. Adjournment
The next regular scheduled meeting is December 4, 2019
http://www.cityofmarkham.net/AgendaCenter/ViewFile/Agenda/_11202019-91