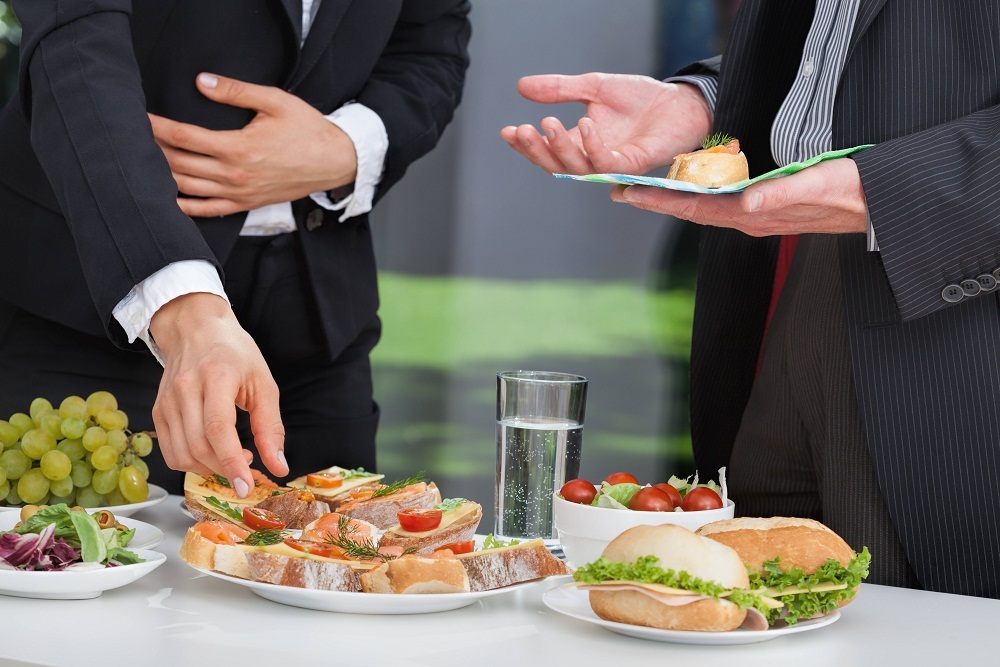 Village of Park Forest issued the following announcement on Dec. 5.
The Southland Legislative Breakfast will be held on Thursday, December 12 at Freedom Hall located at 410 Lakewood Boulevard in Park Forest.
This free event will start at 7:45 a.m. with continental breakfast & networking. A panel discussion will start at 8:20 a.m. until 9:30 a.m. The Small Business Advocacy Council will moderate several legislators concerning the changing face of retail and how it is effecting the Southland.
Confirmed legislators are Representative Kelly M. Burke, Representative Debbie Meyers-Martin, and newly appointed Senator Patrick Joyce.
Check the website for an updated list of attending legislators. Questions, contact Monica at (708) 283-5617 or Heather at (708) 503-8153.
Additional information and free registration.
Original source can be found here.
Source: Village of Park Forest