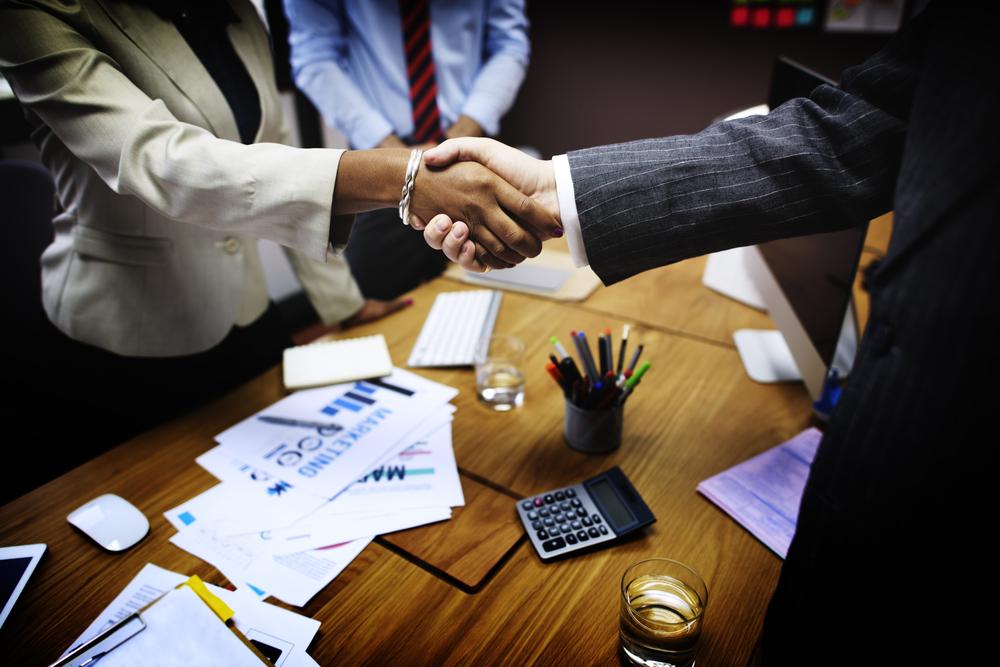 Village of South Chicago Heights Committee of the Whole met Dec. 2.
Here is the minutes provided by the committee:
A Committee of the Whole meeting was held on Monday, December 2, 2019, at the Village Hall, 3317 Chicago Road, South Chicago Heights, Illinois. Mayor Terry Matthews called the meeting to order at 7:30 p.m. Mayor Matthews requested the Village Clerk, Catherine Linan, to call the roll. The following were present:
Terry Matthews Village President
Catherine Linan Village Clerk
Matt Welch Attorney
Eugene Fazzini Trustee
John Ross Trustee
Eric Stanton Trustee
Tracy Bosco Trustee
Sally Marrufo Trustee
Tim Wehrle Deputy Police Chief
Chad Vlietstra Fire Chief
Bill Joyce
Police Chief
Nick Goncher Building Director
Mark Martin
Public Work Director
John Dolasinski Treasurer
Nora Martinez-Gomez Village Administrator
Trustee Terry Fiorenzo was absent.
DISCUSSION – ORDINANCE AMENDING SECTIONS 34-2, 34-35 AND 34-36 OF ARTICLES I AND II OF CHAPTER 34 OF THE CODE OF ORDINANCES EMERGENCY SERVICE USER FEES AND FIRE SERVICE AND FEE MITIGATION RATES: Mayor Matthews asked Chief Vlietstra to explain. Chief Vlietstra stated that Fire Recovery is a vendor that bills for accident fire calls. Chief Vlietstra explained that Fire Recovery helped itemize the cost spent on various calls for fire services and that some of our fees need to be increased as stated in this ordinance. Fire Chief Vlietstra stated that with these increase fees and using last year calls, an additional $25,000 in revenue would have been collected. Chief Vlietstra explained that ambulance billing for residents would remain the same and that Fire Recovery would do the billing for all fire services for accidents. With there being no further discussion, Mayor Matthews stated that this ordinance would be on the next meeting agenda for a vote.
ADJOURNMENT:
With nothing further to discuss, Trustee Bosco motioned to adjourn the Committee of the whole meeting, seconded by Trustee Stanton. On a voice vote, all ayes, no nays; the motion so ordered. Meeting adjourned at 7:40 p.m.
https://www.southchicagoheights.com/AgendaCenter/ViewFile/Minutes/_12022019-151