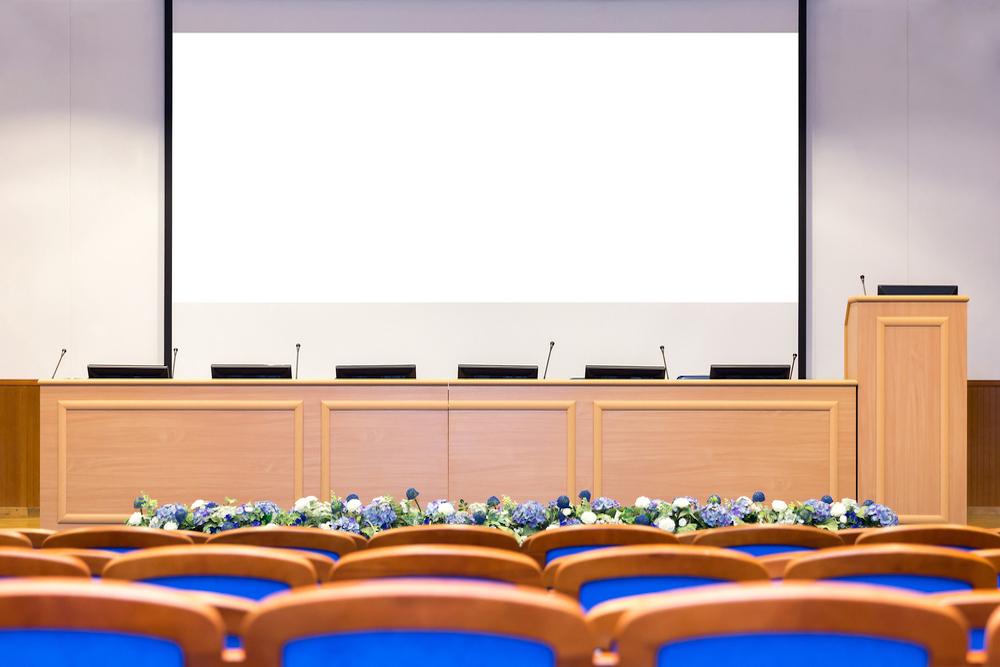 Village of South Chicago Heights Committee of the Whole met Nov. 4.
Here is the minutes provided by the committee:
A Committee of the Whole meeting was held on Monday, November 4, 2019, at the Village Hall, 3317 Chicago Road, South Chicago Heights, Illinois. Mayor Terry Matthews called the meeting to order at 7:11 p.m. Mayor Matthews requested the Village Clerk, Catherine Linan, to call the roll. The following were present:
Terry Matthews Village President
Catherine Linan Village Clerk
Matt Welch Attorney
Eugene Fazzini Trustee
John Ross Trustee
Eric Stanton Trustee
Tracy Bosco Trustee
Sally Marrufo Trustee
Terry Fiorenzo Trustee
Chad Vlietstra Fire Chief
Bill Joyce Police Chief
Nick Goncher Building Director
Mark Martin Public Work Director
John Dolasinski Treasurer
Nora Martinez-Gomez Village Administrator
DISCUSSION - OF THE FISCAL YEAR 2020 OPERATING BUDGET - Mayor Matthews asked Treasurer John Dolasinski to explain. Treasurer John Dolasinski summarized the 2020 Operating Budget. Treasurer Dolasinski explained the timeline for the Appropriation Public Hearing and the adoption of appropriation ordinance. He summarized some of the key account funds along with the revenues and expenditures and stated that the appropriation ordinance is based on the budget. The public hearing required by law will be held on November 18, 2019 at 6:45 pm prior to the next Village Board of Trustee meeting. Mayor Matthews asked the Village Board for any comments or any concerns that they may have. With there being no further discussion, Mayor Matthews stated that the operating budget and appropriation ordinance will be on the next meeting agenda for a vote.
ADJOURNMENT:
With nothing further to discuss, Trustee Stanton motioned to adjourn the Committee of the whole meeting, seconded by Trustee Bosco. On a voice vote, all ayes, no nays; the motion so ordered. Meeting adjourned at 7:40 p.m.
https://www.southchicagoheights.com/AgendaCenter/ViewFile/Minutes/_11042019-145