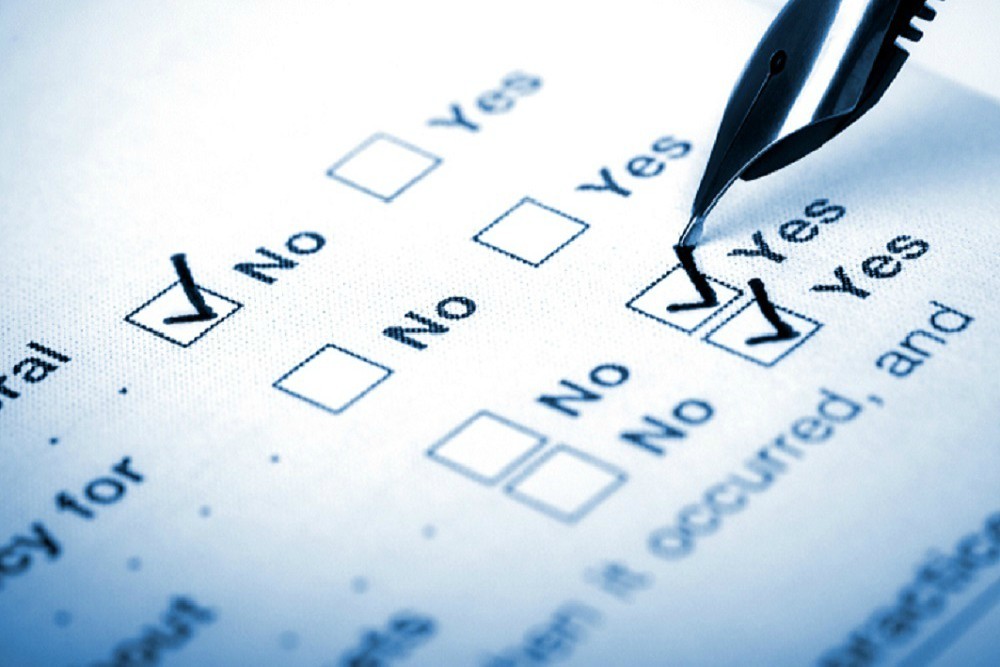 Village of Park Forest issued the following announcement on Feb. 5.
Residents in the area of Dogwood Street, Cedar Street, and Western Avenue are being asked for there feedback as part of an environmental study related to an upcoming water main replacement project.
The Village of Park Forest is currently working with the U.S. Army Corps of Engineers to reduce the frequency of existing water main breaks, loss of water, and to improve flow rates in the distribution system.
The U.S. Army Corps of Engineers will be assisting the village in the spring of 2021 in replacing water main spanning nearly three-quarters of a mile in the area of Dogwood Street and Western Avenue. The 71-year-old cast iron water main has led to 15 breaks since 2007 and reduced flow rates in the area. The main will be replaced with new PVC piping. This will also require the replacement of 7 fire hydrants, 7 main line valves, 42-2" water services, and sewer improvements necessary to meet current separation requirements.
Waste material and excess soil will be disposed of in accordance with Federal, State, and local laws and regulations.
The upsizing and replacement of the water main on Dogwood Street is anticipated to improve water flow to the other existing water mains that service further into this area.
Voice Your Feedback
An Environmental Assessment will be prepared which evaluates alternatives to accomplish this project with minimal impact to the environment and community. As part of the NEPA scoping process, the Chicago District would appreciate any comments or concerns Park Forest residents might have about any potential impacts from this proposed project. This could include impacts to various habitats, threatened and endangered species, or cultural and social resources. After receiving the scoping input and conducting its impact assessment, the Corps will release a draft NEPA document for a formal public review.
Comments must be received by Feb. 21, 2020 and should be sent to Mr. Matthew Shanks, U.S. Army Corps of Engineers, 231 South La Salle Street, Suite 1500, Chicago, Illinois 60604, or by email at matthew.r.shanks@usace.army.mil. Questions should be directed to Mr. Shanks at (312) 846-5581.
View a map of the construction project area
Original source can be found here.
Source: Village of Park Forest