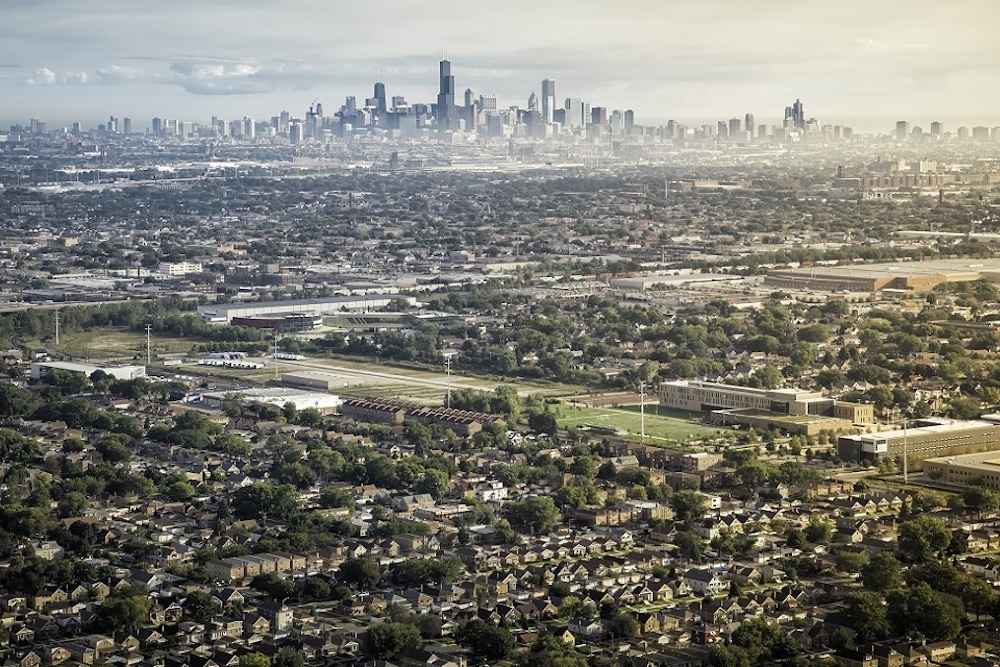 Out of the 75 most populous cities with debt, Chicago is ranked at number 74. | Stock photo
Chicago ranked 74th out of the 75 cities with the highest population in the U.S. for its financial state with over $30,000 in liabilities per taxpayer, a Truth in Accounting (TIA) analysis of municipal data report said.
TIA, a nonprofit organization that promotes transparency in government finances, graded Chicago with an "F" for fiscal policies in its fourth annual Financial State of the Cities report.
Pensions and other post-employment benefits that cities report on their balance sheets that haven't been funded are considered liabilities (debt), the TIA said. These unfunded pensions and benefits are equal to money that government employees will receive in retirement.
In the organization's report, based on fiscal year 2018 comprehensive financial reports, the 75 most populated U.S. cities have a deficit of paying off their debts of $343 billion. Of the cities, 63 lacked the funds needed to pay off all of their debts, which includes pensions to public workers.
In the report, only 12 cities received a grade of "B," 27 received a "C," 32 cities received a "D" and four cities, including Chicago, were given an "F." No city was given an "A" grade.
The study ranks the 75 cities by their taxpayer burden. TIA's website said after accessible assets have been tapped, taxpayer burden is what every taxpayer in the city owes in bills.
The study also reports on how the cities balance their budgets, how timely financial reports are, tardy reports, and why transparent information is important.
The TIA's study said municipal government finances are becoming more transparent due to requirements from the Generally Accepted Accounting Principles, which was set by the Governmental Accounting Standards Board, that require pensions and other benefits be disclosed on balance sheets.
To read the full TIA Financial State of Cities 2020 report, visit TIA's website.