Chicago Heights City Council approves worker's compensation settlement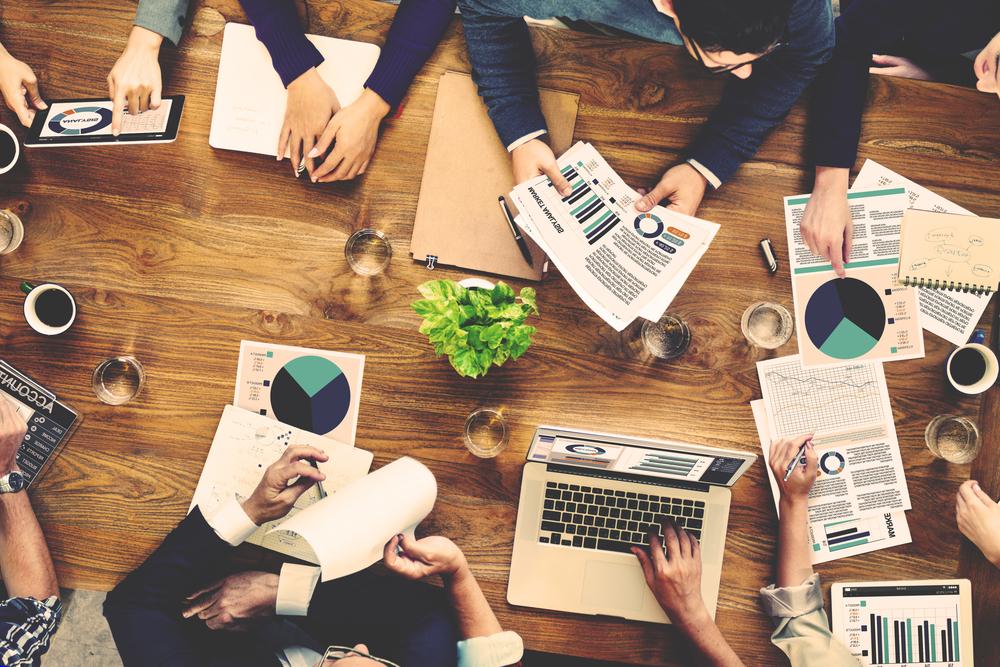 The Chicago Heights City Council met Jan 3 to approve a worker's compensation settlement.
Here is the meeting's agenda, as provided by the council:
CITY OF CHICAGO HEIGHTS 1601 CHICAGO ROAD, CHICAGO HEIGHTS, IL
AGENDA REGULAR CITY COUNCIL MEETING
TUESDAY, JANUARY 3, 2017
7:00 P.M. ROLL CALL
PLEDGE OF ALLEGIANCE
COMMUNICATIONS
PUBLIC PARTICIPATION
REPORT OF THE CORPORATION COUNSEL
1. MINUTES: MEETING OF DECEMBER 19, 2016
2. BILLS: APPROVAL OF SECOND RUN OF DECEMBER 2016.
3. RESOLUTION #2016- 90 : APPROVING A COLLECTIVE
BARGANING AGREEMENT WITH AFF LOCAL 711 FREFIGHTERS.
4. RESOLUTION #2016 - 91 : APPROVING AN APPLICATION
FOR A COOK COUNTY CLASS 8 TAX CLASSIFICATION SUBMITTED BY VEER PETRO, INC, FOR THE NEW
COMMERCIAL CONSTRUCTION AT 300 DIXIE HIGHWAY. (Shell Gas Station)
MOTON TO ENTER INTO EXECUTVE SESSION TO DISCUSS PERSONNEL ISSUES, COLLECTIVE BARGAINING MATTERS, USE OF CITY OWNED
LAND AND THREATENED OR PENDING LTIGATION.
5. RESOLUTION 2016 - 92 : APPROVING A SETTLEMENT OF
A WORKERS COMPENSATION MATTER AS DISCUSSED IN EXECUTIVE SESSION.
ADJOURNMENT
Get notified the next time we write about City of Chicago Heights Council!
Organizations in this Story
City of Chicago Heights Council
More News