Flossmoor Plan Commission approves 2017 meeting schedule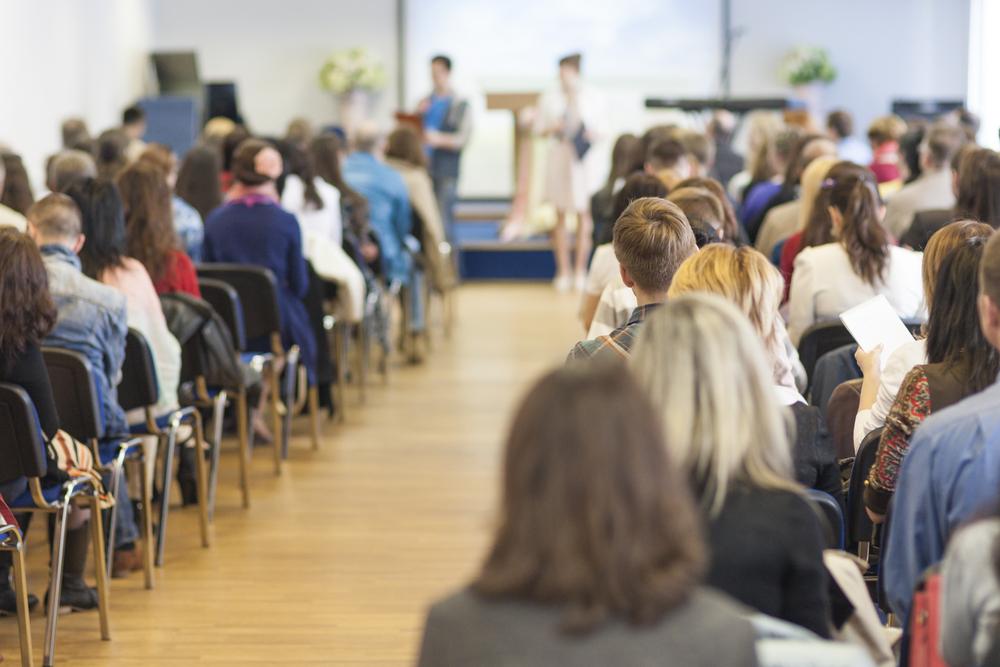 The village of Flossmoor Plan Commission met Jan. 5 to approve the 2017 meeting schedule.
Here is the meeting's agenda, as provided by the commission:
"This commission is charged with hearing and recommending to the Village Board all applications for special use permits, planned developments and amendments to the Zoning Ordinance."
CONTINUED PLAN COMMISSION
JANUARY 5, 2017 7:30 P.M. F
LOSSMOOR VILLAGE HALL BOARD ROOM
AGENDA
1. ROLL CALL
2. APPROVAL OF THE MINUTES OF THE MEETING OF JULY 21, 2016
3. PUBLIC HEARING TO CONSIDER A REQUEST FOR APPROVAL OF AN AMENDMENT TO A FINAL PLAN FOR A PLANNED UNIT DEVELOPMENT AND A SPECIAL USE PERMIT – (6801 Investments, LLC – 19781 Crawford Avenue)
4. PUBLIC HEARING TO CONSIDER
A REQUEST FOR APPROVAL OF A SPECIAL USE PERMIT FOR A CIRCULAR DRIVEWAY – (Nisbeth - 1514 Heather Hill Crescent)
5. OTHER BUSINESS
A. Approval of the 2017 Meeting Schedule
6. OLD BUSINESS
7. STAFF REPORTS
8. MEMBERS CONCERNS AND IDEAS
9. ADJOURNMENT
Get notified the next time we write about Village of Flossmoor Plan Commission!
Organizations in this Story
Village of Flossmoor Plan Commission
More News