Glenwood Board of Trustees accepts grants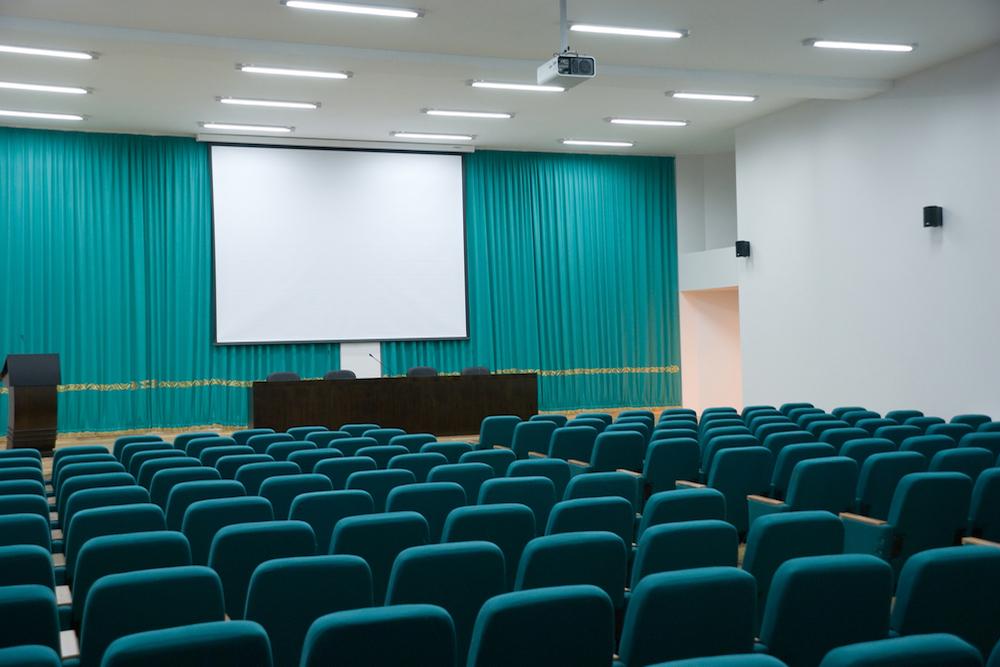 The village of Glenwood Board of Trustees met Jan. 3rd to accept grants.
Here is the meeting's agenda, as provided by the board:
BOARD OF TRUSTEES MEETING TUESDAY, JANUARY 3, 2017 7:00 P.M. AGENDA NO. 207-01-01
CALL TO ORDER BY Mayor Ronald J. Gardiner
PLEDGE OF ALLEGIANCE
ROLL CALL BY CLERK Ernestine T. Dobbins
PRESENTATION OF MINUTES OF BOARD MEETING DECEMBER 20, 2016
TREASURER'S REPORT Toleda Hart
1. Bills Payable Corporate in the amount of $152,521.58, MFT $24,098.77, Sewer Fund $3,939.30, Water ACCount $133,525.45, Capital Acquisition 1,545.34, TIF Industrial Park S1,294.75, TIF Glenwood Plaza 2,606.18, Glenwoodie Golf Course $19,359.42.TOTAL ALL FUNDS $338,890.79.
2. Payroll as of the date December 23, 2016, Corporate in the amount of $111,537.00, Glenwoodie in the amount of $23,475.00, Sewer & Water S16,014.00,
OVERTIME: Police $8,625.00 ($1026.00 of Police Overtime is reimbursable), Sewer & Water $5,429.00, TOTAL PAYROLL $165,080.00
OPEN TO PUBLIC (regarding items on the agenda this evening)
COMMUNICATIONS
MAYOR"S OFFICE:
ATTORNEY'S REPORT John Donahue
VILLAGE ADMINISTRATOR (Acting) KeVin Welsh
ENGINEER'S REPORT David Shilling
DEPARTMENT REPORTS:
A. Finance Linda Brunette
Report
B. PO||Cee Chief Dennitrous Cook
Report
C. Fire/Building Chief Kevin Welsh
1. Acceptance of S.A.F.E.R. Grant and Authorization to have the Fire & Police
Commission Process the next Candidate
D. Public Works Patrick McAneney
Report
E. Glenwoodie Eric Swanson/Philip Robbins
Report
F. Senior Programs/Park Programs JoAnne Alexander
Report
NEW BUSINESS
OLD BUSINESS 1. Consideration of New Base Quote for Main St. Demolition
OPEN TO THE PUBLIC
ADJOURNMENT
Get notified the next time we write about any of these organizations
Organizations in this Story
Village of Glenwood • Village of Glenwood Board of Trustees
More News