Calumet City prepares for upcoming Black History Month event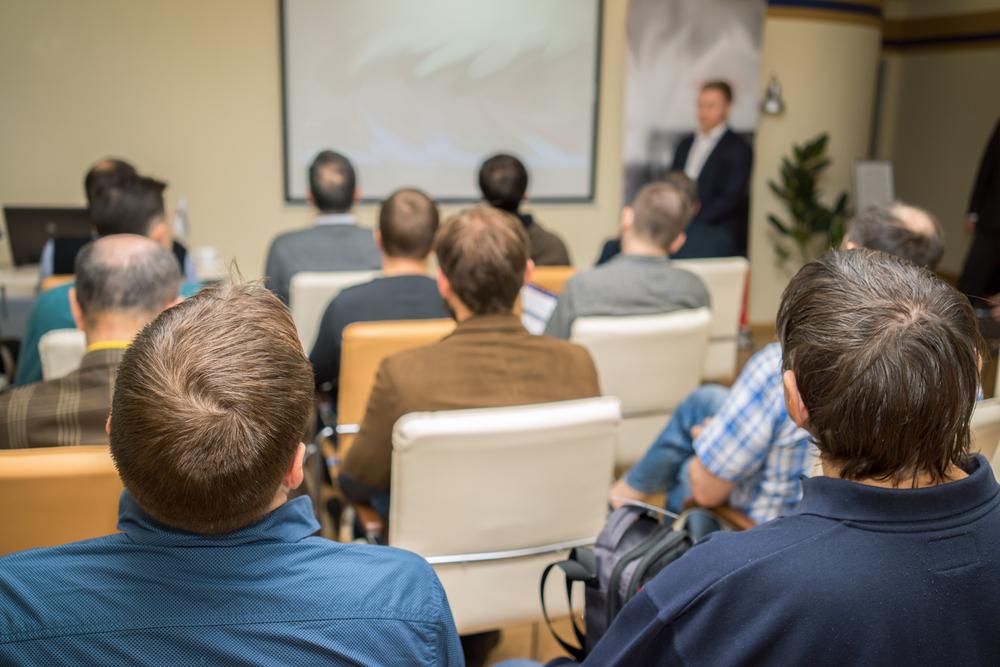 Calumet Memorial Park District, located in northeastern Illinois, will host its "The Evolution of Music & Performing Arts" event celebrating Black History Month on Saturday, Feb. 25.
The free event is open to all ages and will feature the performances of musicians and artists from local schools and community centers. All residents are encouraged to perform and enjoy the contributions made by African Americans throughout U.S. history.
The venue is Sandridge Community Center, located at 600 Oglesby Ave., in Calumet City. The event begins at 1 p.m. and will end at 3 p.m.
For more details, contact Andrea Evans at 708-868-2530, ext. 128, or Andrea@MyCMPD.com. To see other events hosted by Calumet City, visit its website.
Calumet Memorial Park District was created in 1922 as a direct response to its citizens' desire for the establishment of a park and recreation center. Its purpose is to supply quality programs and facilities as well as ensure residential, physical and emotional health; cultural development; and citizen satisfaction.
Calumet City is a collection of neighborhoods steeped in historical significance. It remains strong in ethnic, racial and cultural diversity, according to the district website; it's helmed by 2nd District Rep. Robin Kelly and Sens. Dick Durbin and Mark Kirk.
Get notified the next time we write about Calumet City!
Organizations in this Story
More News