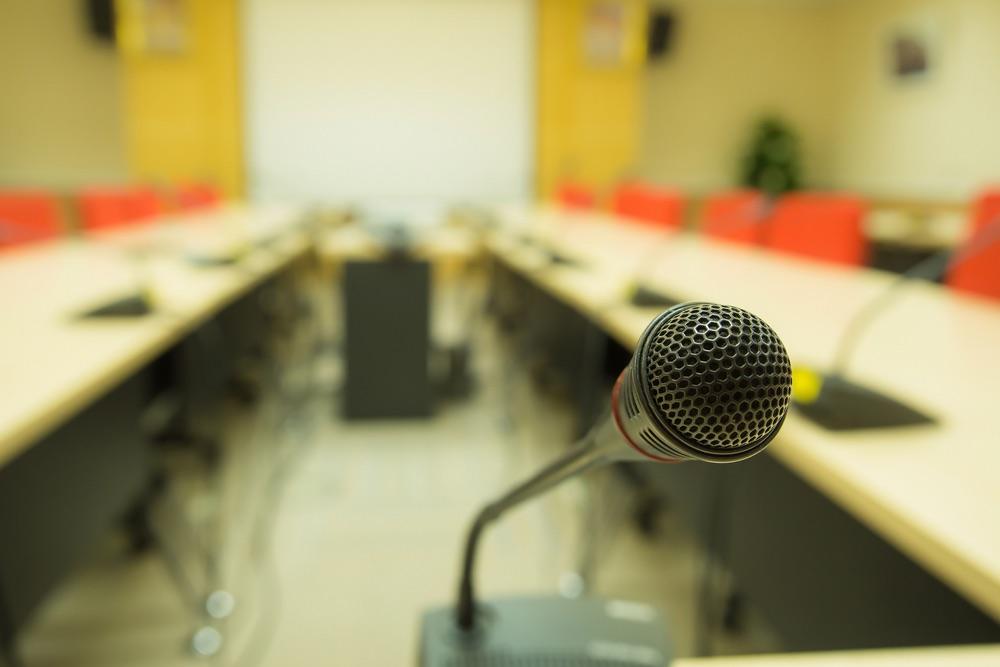 The village of Park Forest Board of Trustees met Jan. 23 to approve a pre-annexation agreement.
Here is the meeting's agenda, as provided by the board:
"The Board of Trustees is the policy-making branch of the Park Forest government. The board is responsible for enacting all legislation for the health, safety, and welfare of the residents of the village. Trustees are elected to 4-year terms. The mayor is elected to a four-year-term."
AGENDA
RULES MEETING OF THE BOARD OF TRUSTEES
VILLAGE OF PARK FOREST, COOK AND WILL COUNTIES, ILLINOIS
Village Hall
7:00 p.m. January 23, 2017
Roll Call
1. Approval of a Contract for the OAI Buildout
2. A Letter of Agreement for Assistance with a DownTown TIF Extension
3. Ordinance Approving a Pre-Annexation Agreement (Norfolk Road Development)
4. A Resolution Authorizing the Sale by Public Auction of Personal Property Owned by the Village of Park Forest
Mayor's Comments
Manager's Comments
Trustee's Comments
Attorney's Comments
Clerk Comments
Audience to Visitors
Adjournment