Homewood Firefighter's Pension Board reviews investment report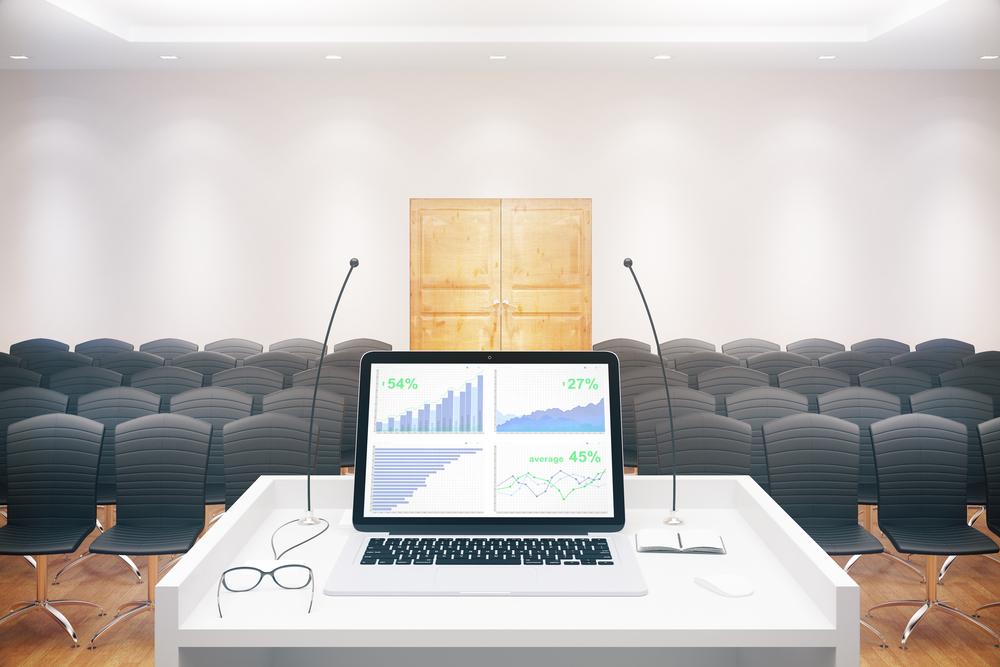 The village of Homewood Firefighter's Pension Board met Jan. 25 to review the investment report.
Here is the meeting's agenda, as provided by the board:
HOMEWOOD FIREFIGHTERS' PENSION BOARD Homewood Village Hall 2020 Chestnut Road, Homewood, Illinois Village Board Room
TO: Emmet Cassidy, Chris Cummings, Thomas Gaskin, Gregory Knoll, Scott Moran, Dennis Bubenik, F.D. Bulletin Board
MEETING AGENDA Wednesday, January 25, 2017 – 9:00am
1. Call to Order
2. Roll Call
3. Public Comment
4. Approval of Minutes
a. Regular Meeting – October 26, 2016 b. Semi-Annual Review of Closed Session Minutes
5. Proposal for Services
a. Discussion / Possible Action – Healthcare Enhancement for Local Public Safety (HELPS) Program – Lauterbach & Amen, LLP
6. Communications and Reports
a. Review / Approve – 2016 Annual Board Report
b. Statements of Economic Interest
7. Investment Report – Sawyer Falduto Asset Management
a. Review Pension Fund Accounts and Asset Allocations
b. Review / Discuss – Current Funding Status of Pension Fund
c. Review / Update Investment Policy
8. Accountant's Report
a. Monthly Financial Report – Lauterbach & Amen, LLP
b. Presentation and Approval of Bills
i. 2017 IPPFA Membership Dues
ii. Additional Bills, if any
9. Applications for Membership / Withdrawals from the Fund
10. Applications for Retirement / Disability Benefits
11. Old Business
12. New Business
a. Discussion / Possible Actions – Fiduciary Liability Insurance Renewal
b. Review / Approve – Reilly, Penner & Benton Engagement Letter – April 30, 2017 Audit
c. Approve Annual Cost of Living Adjustments (COLAs) for Pensioners
d. Review Trustee Term Expirations and Election Procedures
13. Trustee Training Update
14. Attorney's Report – Reimer, Dobrovolny & Karlson, LLC
a. Legal and Legislative Updates
15. Closed Session – if needed
16. Adjournment
Get notified the next time we write about Village of Homewood Fire Pension Board!
Organizations in this Story
Village of Homewood Fire Pension Board
More News