Burnham trustees accept community center generator quotes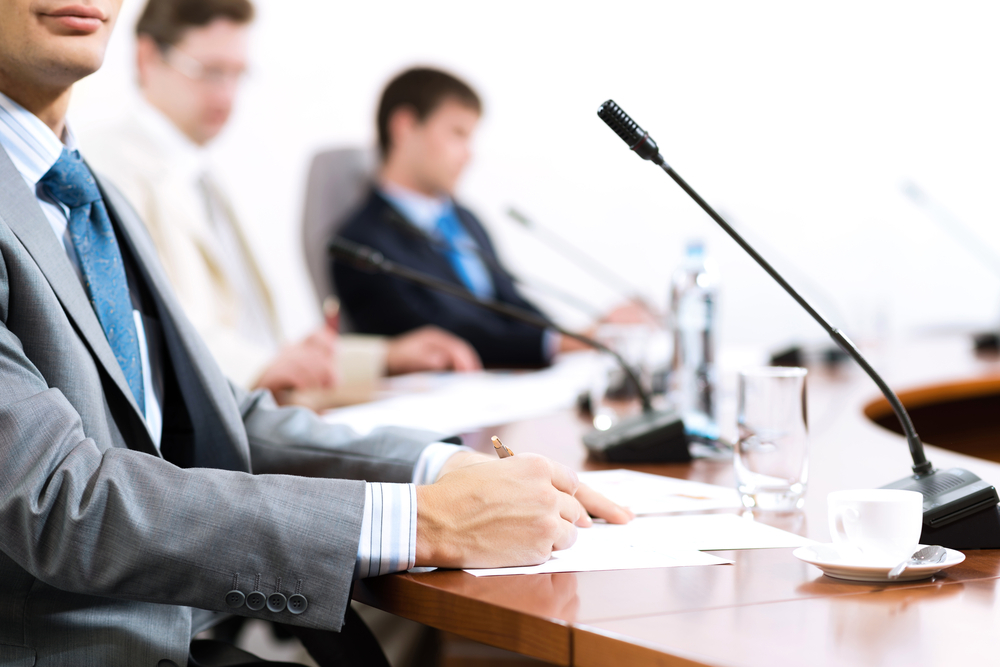 The village of Burnham President and Board of Trustees met Jan. 24 to accept a quote for a community center generator.
Here are the meeting's agenda, as provided by the board:
AGENDA REGULAR BOARD MEETING OF THE PRESIDENT AND BOARD OF TRUSTEES OF THE VILLAGE OF BURNHAM, COOK COUNTY, ILLINOIS January 24, 2017
CALL TO ORDER MAYOR POLK
ROLL CALL TRUSTEE CAP
TRUSTEE ELLISON TRUSTEE GARCIA TRUSTEE GREER TRUSTEE RICHARDSON TRUSTEE CLAYBROOKS
PLEDGE OF ALLEGIANCE
APPROVAL/CORRECTION OF MINUTES OF THE REGULAR BOARD MEETING: January 10, 2017
*Citizens Speak* Visitors are always welcome to all public meetings of the President and Board of Trustee of the Village of Burnham. Interested parties wishing to speak should identify their intent to speak, they then may give their name and then make their comment. Person may also provide their address privately to the Village Clerk, if they so choose, person are advised that addresses are considered private information under the freedom of Information Act and thus are exempt from disclosure pursuant to any Freedom of Information request. However, in order to give proper consideration to all items on the agenda, the President has the authority to limit participants in debates and ill close repetitive or abusive remarks. Please limit your comments to three (3) minutes
Individuals with disabilities who plan to attend a meeting and who require certain reasonable accommodations to allow them to observe and/or participate in the meeting are asked to contact the village Clerk's office at least one week prior to the meeting, when possible. To make these arrangements, call 708-862-9150
OPEN SESSION:
CLOSE SESSION:
MAYOR'S REPORT:
CLERK'S REPORT:
PUBLIC EDUCATION, HEALTH, SAFETY AND WELFARE:
1. Discussion of, consideration of, and taking action (approve or not approve) the acceptance of the lowest quote by NWI Generator for the Community Center of $19,685.00. There is a grant that was awarded to the Village from Metropolitan Mayors Caucus/ Com Ed of $9,640.00 therefore the Village would need to contribute $10,045.00. This grant has been extended to April 28, 2017.
PUBLIC WORKS AND BUILDINGS:
ORDINANCE, RESOLUTION AND PLANNING:
FINANCE:
1. Discussion of, consideration of, and taking action (adopt or not adopt) on authorizing the payment of last month's bills and of outstanding unpaid bills as funds become available
PUBLIC UTILITIES:
PARKS AND RECREATION:
PRESENTATION OF PETITIONS,
COMMUNICATIONS, MEMORIALS, AND REMONSTRANCES
UNFINISHED BUSINESS
NEW BUSINESS:
ADJOURNMENT:
Get notified the next time we write about Village of Burnham Board of Trustees!
Organizations in this Story
Village of Burnham Board of Trustees
More News