South Cook to see property tax relief under school funding bill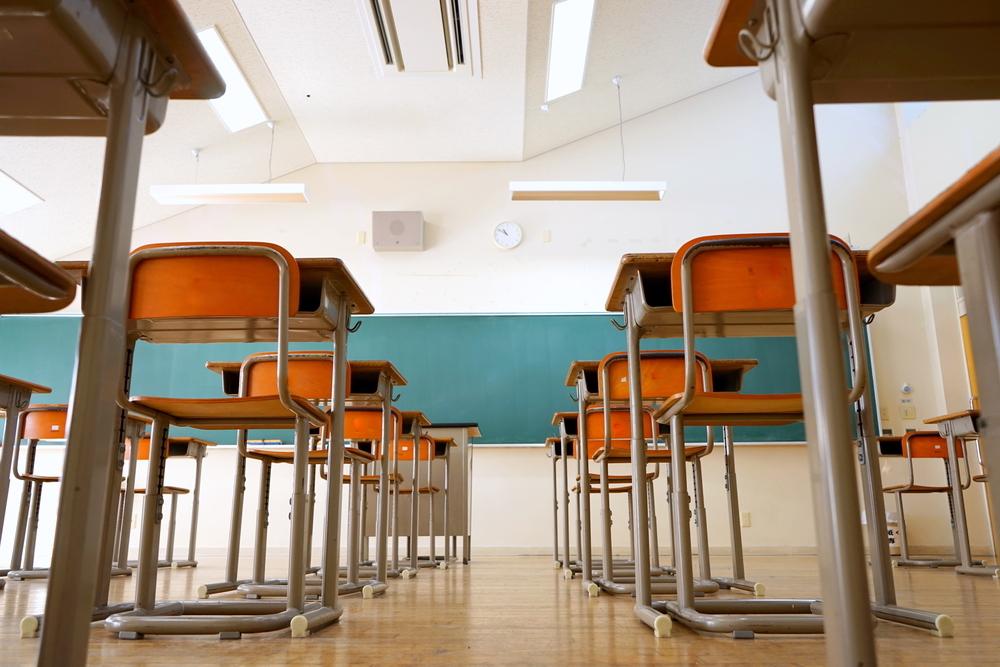 The recently passed public school funding measure, Senate Bill 1947, is slated to provide targeted property tax relief to certain sections of Illinois, including several school districts in South Cook County.
In South Cook County, researchers have identified as potential property tax savers under SB1947 the following school districts:
Worth School District 127
North Palos School District 117
Dolton School District 148
South Holland School District 151
Lansing School District 158
Matteson Elementary School District 162
Thornton Township High School District 205
Bloom Township High School District 206
Thornton Fractional High School District 215
Argo Community High School District 217
Community High School District 218
Rich Township High School District 227
Bremen Community High School District 228
Homewood Flossmoor Community High School District 233
Politicians took a hard route to the K-12 funding bill, which took shape over months of debate. An original bill, SB1, passed along passed along party lines after being decried by conservatives as a bailout for failing Chicago Public Schools, but was vetoed by Gov. Bruce Rauner.
Both chambers of the General Assembly approved SB1947 and it was signed into law by Rauner in late August. The law empowers residents of select districts to vote on property tax relief. However, the legislation opens up Cook County taxpayers to a property tax increase of up to $163 million, according to the Illinois Policy Institute.
Get notified the next time we write about any of these organizations
Organizations in this Story
7329 W 63rd St
Summit, IL - 60501
100 W 10th St
Chicago Heights, IL - 60411
15233 Pulaski Rd
Midlothian, IL - 60445
10701 Kilpatrick Ave
Oak Lawn, IL - 60453
114 W 144th St
Riverdale, IL - 60827
999 Kedzie Ave
Flossmoor, IL - 60422
18300 Greenbay Ave
Lansing, IL - 60438
4601 Sauk Trl
Richton Park, IL - 60471
7825 W 103rd St
Palos Hills, IL - 60465
20550 S Cicero Ave
Matteson, IL - 60443
525 E 162nd St
South Holland, IL - 60473
1601 Wentworth Ave
Calumet City, IL - 60409
465 E 170th St
South Holland, IL - 60473
11218 S Ridgeland Ave
Worth, IL - 60482
More News