5 offenders paroled in zip code 60459 in July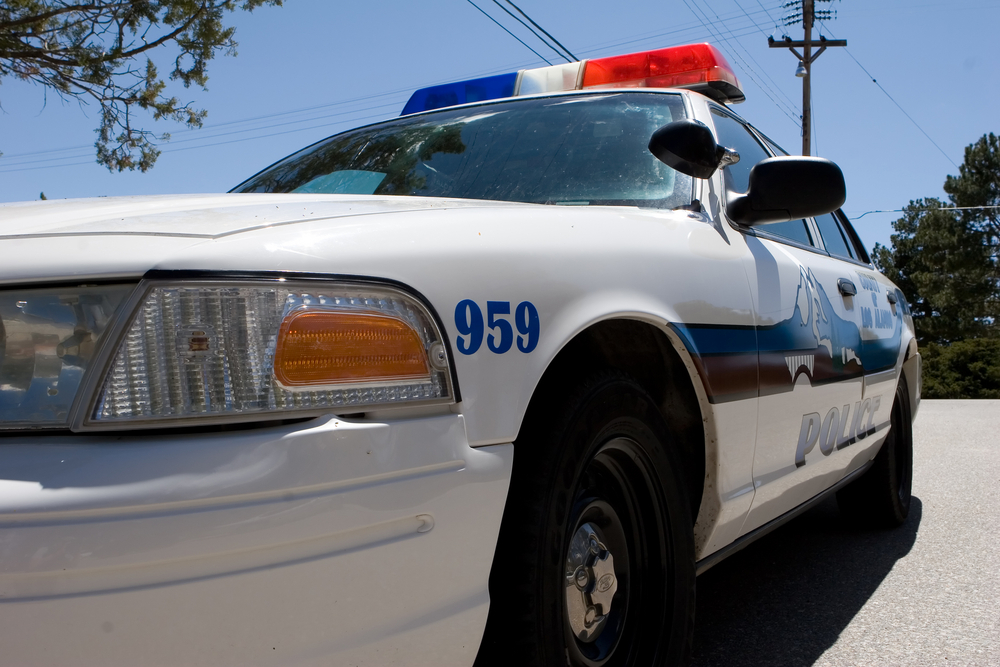 Five offenders released on parole in July live in Illinois zip code 60459, according to Illinois Department of Corrections data obtained by South Cook News.
The data shows four men and one woman were released in the Burbank zip code.
In total, the state corrections department released 1,767 men and women on mandatory supervised release in July, according to records.
Under state law, paroled offenders are still in legal custody of the IDOC, meaning they can be taken back to a correctional center at any time if the state has probable cause or a warrant.
Below is a table of parolees released in Burbank zip code 60459 in July.
Uuw-felon Poss/use Firearm Prior
Mfg/del 100<400 Gr Hero/anlg
Agg Unlawful Use Of Weapon/veh
Get notified the next time we write about City of Burbank!
Organizations in this Story
More News