Country Club Hills – Forensic report points to Hillary style "wiping" of hard drives.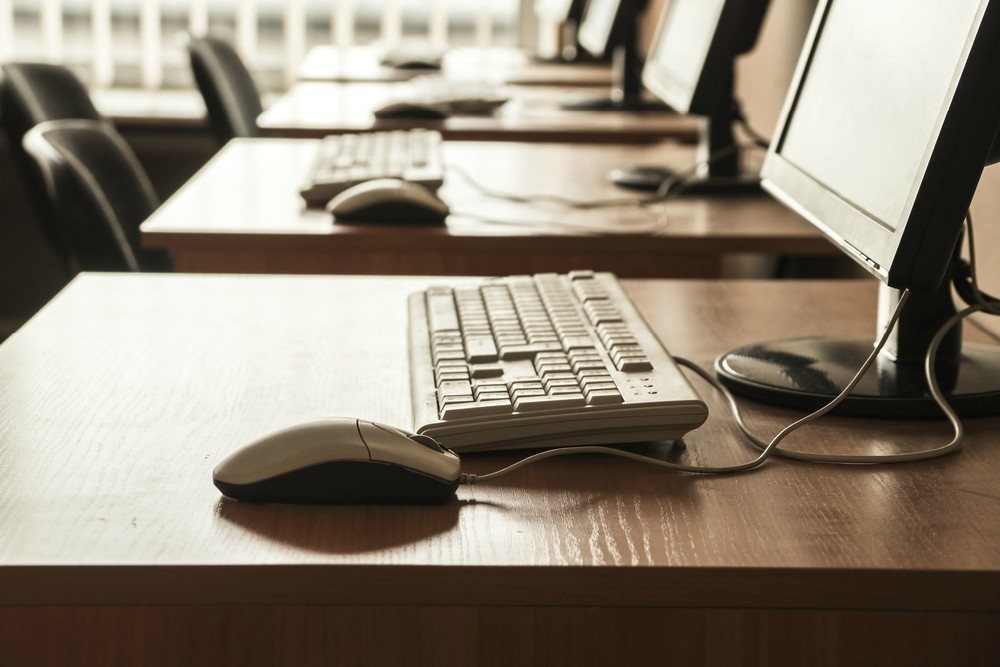 Destruction of records without authorization from the State is a crime in Illinois, but then again this is Illinois. We first exposed the pornographic addiction problem taking place at the Country Club Hills Fire Department just shy of one year ago in this article. Additional followup articles were in February in this article, then October in this article.
Read the full piece here.
Get notified the next time we write about Country Club Hills Fire Department!
Organizations in this Story
Country Club Hills Fire Department
More News