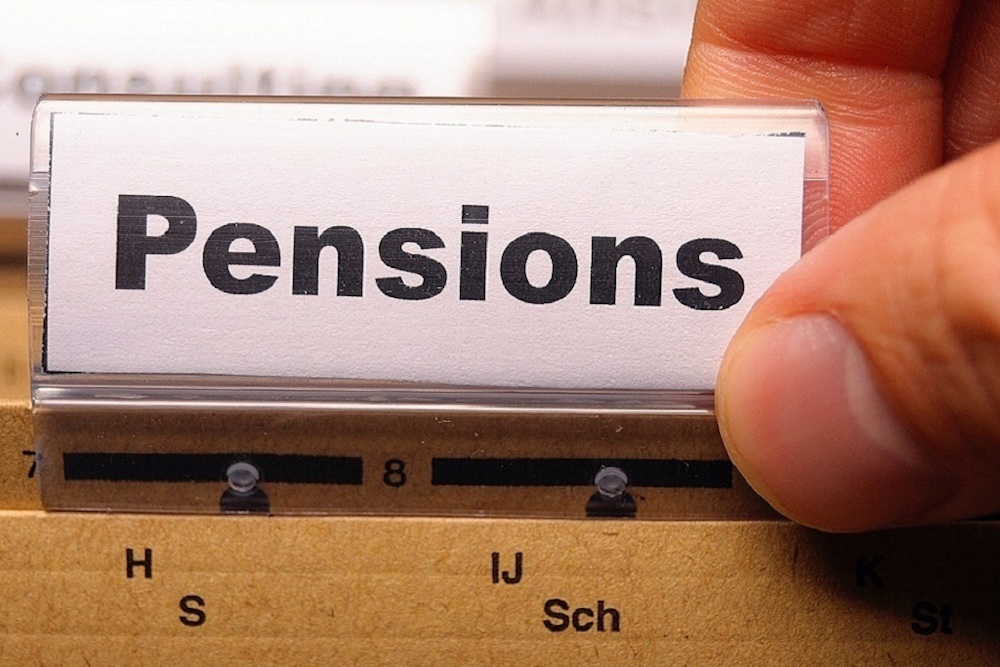 Rep. Jeanne Ives (R-Wheaton) didn't mince words during a recent City Hall gathering in Harvey where she touched on the city's growing financial crisis, which includes not being able to make payments to its still-rising public safety pension system.
"Harvey is a victim of these out-of-control pension plans," Ives told the South Cook News. "Politicians have created these rules states must follow without giving them anyway of really being able to do so."
Ives was joined at "The Path Forward" press conference by Wirepoints analyst Ted Dabrowski. While there, the two laid out the grim reality of what the south suburban town now faces.

Illinois State Rep. Jeanne Ives (R-Wheaton)
While Ives told the crowd the level of mismanagement plaguing Harvey over the past several years is virtually unrivaled, she added many other municipalities sadly have many other things in common with the cash-strapped city.
"You find that it's very common that the cost of local pensions are affecting services in many places," she said. "Slowly, city services are and this is a growing problem. In Illinois, pensions are the No. 1 issue."
In struggling to keep up with its pension payments, Harvey heads a list of local cities facing garnishment that includes East St. Louis, Rockford, Quincy and Danville.
Just last year, the town hiked its property taxes to levels six times greater than nearby Indiana, just to be able to make good on firefighter pension payments, which still remain woefully underfunded.
Amid such a dismal backdrop, the state has now stepped in on behalf of police pensions, with the state comptroller garnishing the city tax revenues to compensate for underfunding.
"Many municipalities need to be able to re-negotiate their debt and are in desperate need of pension reform," Ives added. "There's a good chance defacto cities will sadly become the new normal."
In Harvey, 40 public safety employees are already scheduled to be laid off, and the state has intercepted $1.5 million in funds earmarked for the city.
According to Wirepoints, overall nearly two-thirds of the state's 651 pension funds were underfunded as recently as 2016, with all those delinquent municipalities now potentially subject to being garnished.
Before her narrow loss to Gov. Bruce Rauner in the Republican gubernatorial primary, Ives made the issue of fiscal responsibility a major platform in her campaign.