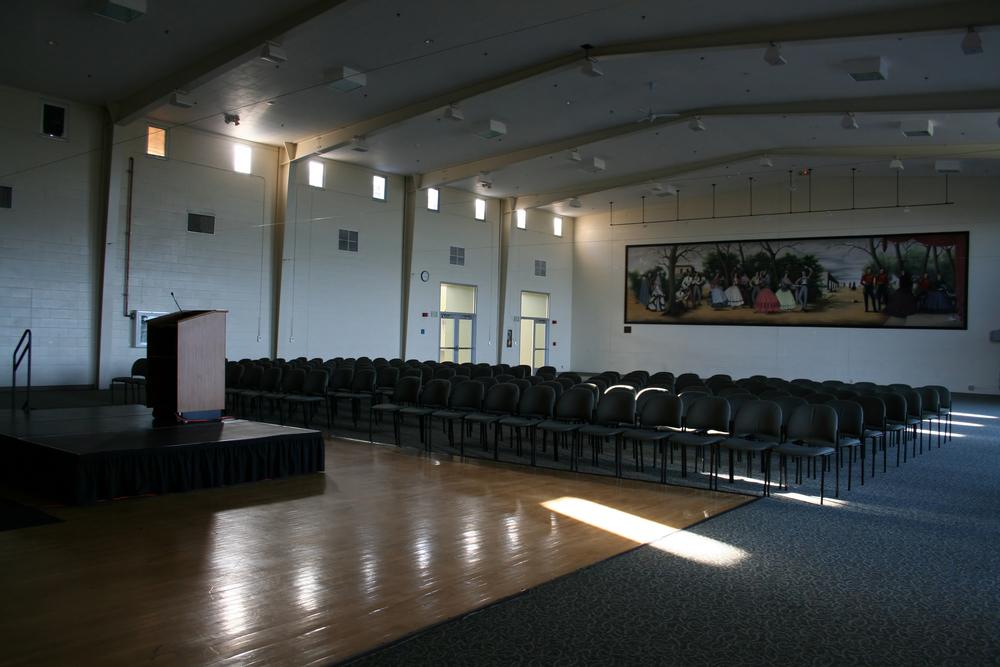 City of Blue Island Council met March 12.
Here is the agenda provided by the council:
1. Call to Order
2. Pledge of Allegiance
3. Roll Call
4. Presentation of Journal of Proceedings
Motion to approve City Council Minutes from February 26, 2019,
5. Public Comment
6. Report of City Officials/Presentations/Resolutions
Mayor:1. Mayor's Announcements
City Clerk:
Bids:
City Treasurer: 1. Monthly Treasurer's Report
2. Approval of Inter-fund Transfers from Unrestricted and
Restricted Accounts
3. Cash Collections Receipt Report
4. Treasurer's Announcements
City Attorney:
1. Ordinance No. 2019-006 An Ordinance Providing an
Appropriation for Corporate Purposes for the Fiscal Year Beginning January 1, 2019 and Ending December 31, 2019
7. Committee Reports
a. Community Development Committee
b. Finance Committee
1. Motion for Approval of Accounts Payable Check Proof – March 13, 2019 for $477,757.35
2. Motion for Approval of Payroll – February 22, 2019 for $340,550.95
c. Public Health and Safety Committee
d. Municipal Services Committee
e. Judiciary Committee
8. Aldermanic Announcements/Comments.
9. Motion to Retire to Closed Session for consideration of:
1. Discussion of Pending Litigation.
10. Motion for Adjournment
http://www.blueisland.org/wp-content/uploads/government/city-council/city-council-agenda-minutes/3.12.19-Agenda.pdf