Park Forest Mayor Vanderbilt believes solution to village's tax woes must come 'from the inside'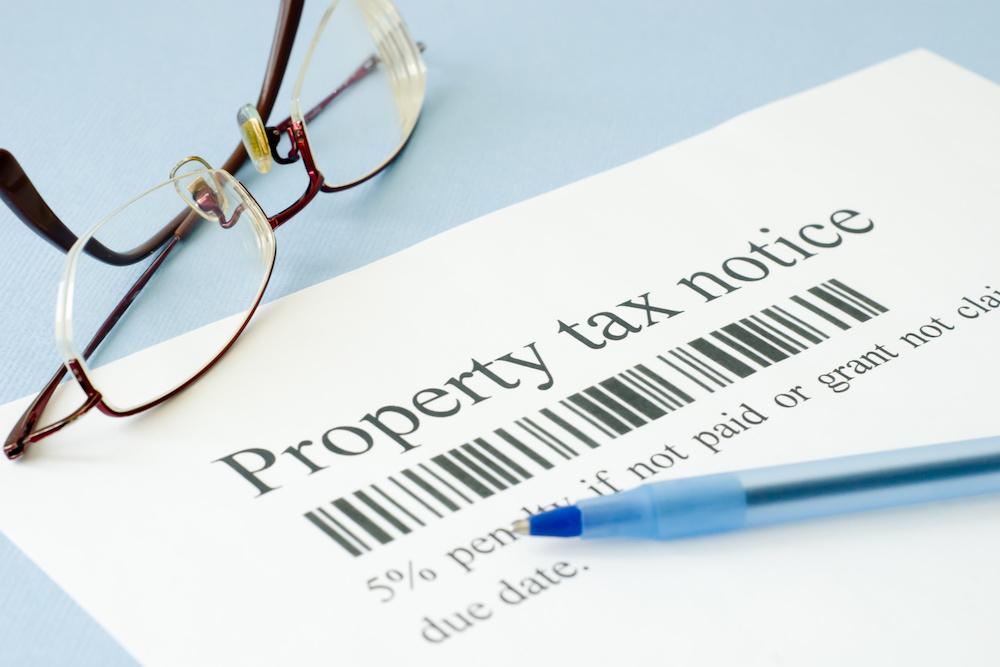 Newly elected Park Forest Mayor John Vanderbilt believes it is up to the people of the village to save themselves.
"We need to start talking about how we have a trained workforce in the south suburbs that's ready to go work and start recruiting businesses," Vanderbilt told South Cook News. "We can't focus on the state coming to help us, or the national government. We have to do it from the inside and start looking at what we can do to get businesses here to help this community."
Park Forest Mayor John Vanderbilt
With Wirepoints reporting that things have deteriorated to the point where some residents in the nearby suburbs of Harvey, Dolton, Riverdale, Dixmoor and Chicago Heights now pay property taxes as high as $4,300 on a home valued at $38,000, Vanderbilt knows it is going to take a lot of heavy lifting. Property tax rates in neighborhoods with homes worth as little as $10,000 have ballooned to as high as 16 percent in some cases.
"I think it goes back to white flight of the early 2000s, followed by the housing recession," Vanderbilt said. "People just started to leave along with all the businesses, and that was when we started to see the decline of downtowns across the suburbs. It's like when these communities became heavily populated by minorities, you saw the businesses start to leave and that put a heavier strain on everything. But the government out here still operates as if we still have the same population numbers as before."
While some have been quick to blame a faltering economy, particularly as it relates to the manufacturing industry, and corruption throughout many of the most heavily impacted communities, Wirepoints counters that legislation enacted by misguided lawmakers has done as much damage as anything. Through it all, Vanderbilt, a former village board trustee, remains focused on what he sees as the best solution.
"We have to look at what we can do to get businesses here that can help everybody," he said. "We're doing everything we can to train our workforce for manufacturing jobs and now it's just a matter of getting the jobs that we need to come back here."
Want to get notified whenever we write about
Village of Park Forest
?
Next time we write about Village of Park Forest, we'll email you a link to the story. You may edit your settings or unsubscribe at any time.
Sign-up for Alerts
Organizations in this Story
More News