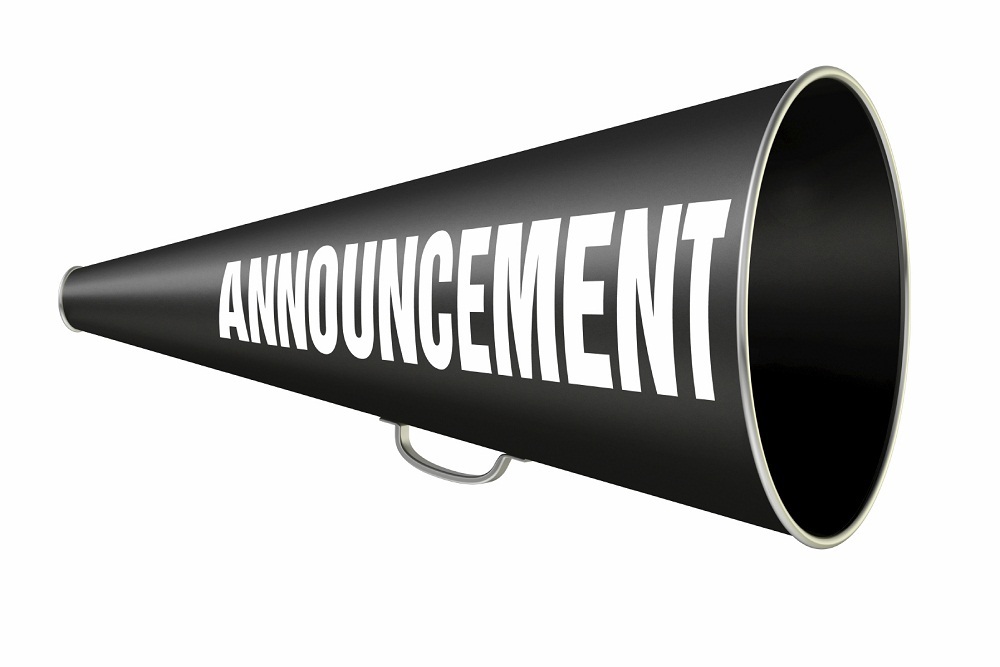 Village of Chicago Ridge issued the following announcement on April 17.
On Tuesday, April 23rd, the Village Hall will be closed at 4:30PM. The office staff will be volunteering their time cooking a meal for the residents of the Ronald McDonald House in Oak Lawn. The office will re-open on Wednesday, April 24th at 8:30AM, thank you for your understanding.
Original source can be found here.
Source: Village of Chicago Ridge