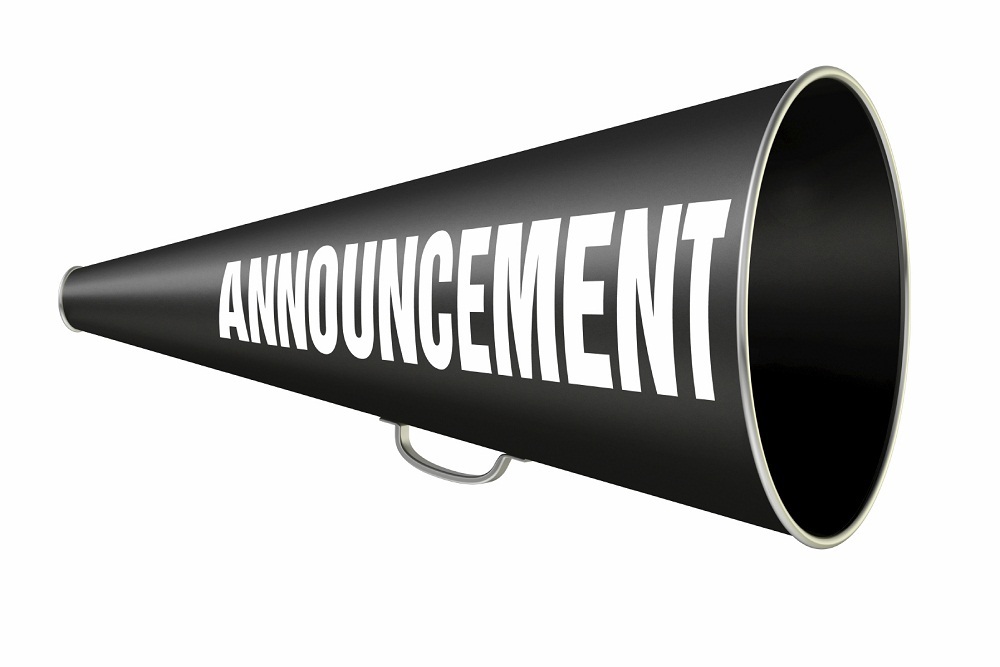 City of Blue Island issued the following announcement on June 28.
The deadline to purchase city parking stickers is this Sunday, June 30.
Stickers are available to purchase at the City Clerk's Office:
13051 Greenwood Ave.
Blue Island, IL 60406
Weekdays from 7:30 a.m. to 4:00 p.m.
and this Saturday, June 29, the office will be open from 8:00 a.m. until noon for sticker purchases.
Auto stickers $50
Class B Trucks $55
New city stickers must be on display on your vehicle by midnight Sunday, June 30, to avoid fines. After Sunday, the sticker prices double to $100 for passenger cars and $110 for Class B trucks.
Original source can be found here.