Illinois Congressman Dan Lipinski (D-Western Springs)
Third Congressional District challenger Marie Newman thinks the people of her district would be better served if incumbent Illinois Congressman Dan Lipinski (D-Western Springs) spent more time on his job in Washington and less time worrying about Nike's latest shoe promotion.
"I believe that 'IL 03' needs a representative less focused on shoes and more focused on Medicare for all, fixing our crumbling infrastructure, creating green energy jobs, fighting for universal child care and dealing with our everyday issues," Newman posted on Twitter soon after Lipinski announced his plan to boycott Nike because the company recently pulled the plug on American flag-themed sneakers it was offering to mark Independence Day.
In rejecting the sneakers, critics of the promotion argued that a Revolutionary War-era version of the flag was included in the design. Joining the protest was Nike pitchmen and former NFL quarterback Colin Kaepernick, who said the Betsy Ross flag is a symbol of the oppressive slave era.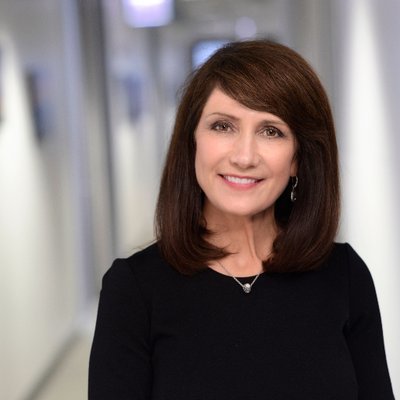 Democratic congressional candidate Marie Newman
Lipinski responded on social media to give voice to his own form of protest.
"I'm sitting here working," Lipinski posted on Twitter while wearing a pair of New Balance shoes. "Notice that I'm not wearing Nike, nor will I anytime soon."
Famously one of the most conservative Democrats remaining in government, especially on issues such as abortion, Lipinski has often been a target of the likes of the politically progressive Newman, who is again challenging the veteran lawmaker for his seat in 2020 after narrowly falling to him by roughly two percentage points in 2018.
"It's time for a real Democrat to represent us in Washington," the Sun-Times reports Newman as saying in April when she threw her hat back into the ring.
A staunch pro-choice advocate, Newman already has the endorsement of such groups as EMILY's List, MoveOn, NARAL Pro-Choice America, Planned Parenthood Action Fund, the Progressive Change Campaign Committee, and Democracy for America.
Illinois' 3rd Congressional District includes the western and southwestern suburbs of Chicago, the southwest side of the city and parts of Cook, DuPage and Will counties.