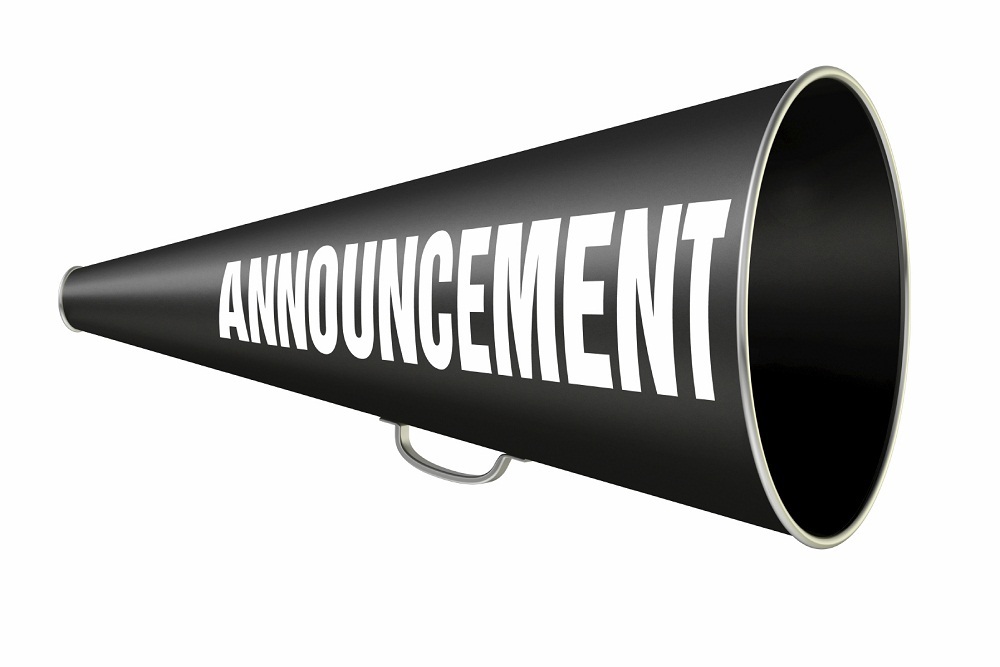 Village of Tinley Park issued the following announcement on Aug. 2.
The Village Board recently voted to extend its current EcoGreen electrical aggregation contract with MC Squared (MC2) for a 24-month period. As before, MC2 agreed to match the variable ComEd rate while continuing to supply members of the aggregate with 100% renewable energy.
Notices are required to be mailed per state regulation and will be sent Aug. 9. Similar to past years, different letters will be mailed to residents based on their current status, either serving as informational only, offering the option to opt-in, or offering the option to opt-out. There are no fees/charges to take any action to participate in the program or remove your household from the program.
As a result of this EcoGreen aggregation program, the Village was named an Environmental Protection Agency-designed Green Partner Community and remains standing at fifth in the nation for green power consumed as a percentage of total consumption.
Please visit the Village website to learn more about the Village's EcoGreen aggregation program. For other information, email MC2 at tinleypark@mc2energyservices.com or call (855) 564-8131 from 8 a.m. to 5 p.m. Mondays through Fridays.
Please note that MC2 will not come to your door or call you regarding this program. Any solicitor who comes to your door or calls asking you to switch to a new supplier is not associated with the Village's EcoGreen Aggregation Program or MC2.
Original source can be found here.