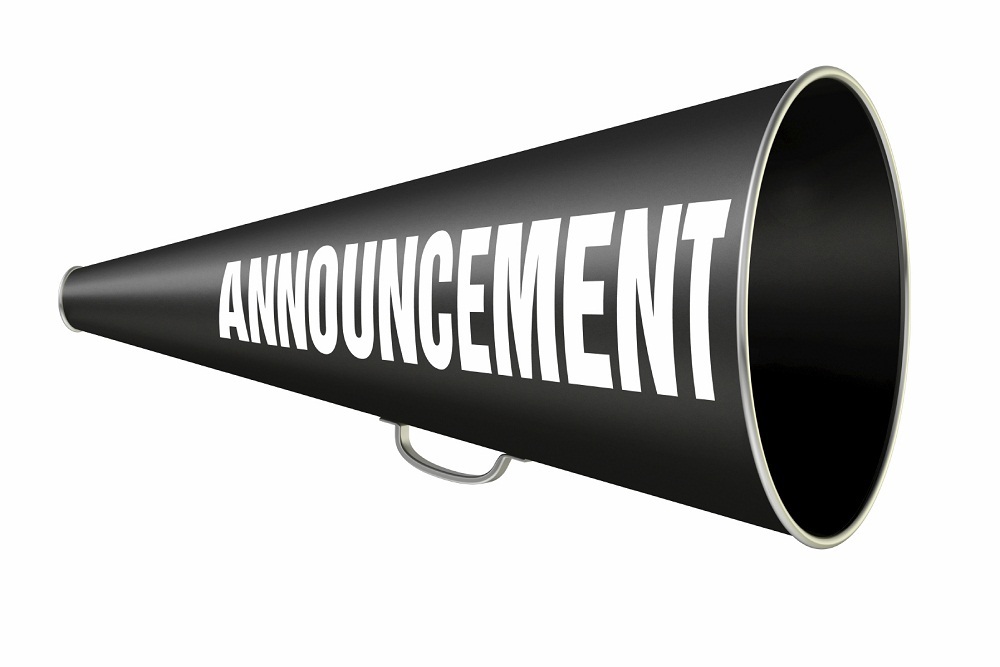 Village of Park Forest issued the following announcement on Aug. 7.
This newsletter was brought to you by the Village of Park Forest Economic Development & Planning Department.
This edition includes:
Mayor's Message
Park Forest House Rehabbed Through Various Programs
Meet & Greet Networking Event in May
Popular Water Bill Buck Buster Program Runs 3rd Quarter
Welcome New Businesses & Grand Openings
DownTown News Briefs
Yes, You Can Make A Difference!
Village Receives 4-STAR & Certified as LEED Community
Enterprise Zone
Malfeo Hired as New Sustainability Coordinator
2019/2020 Shopping & Services Guide Available
Click here for the full newsletter.
Original source can be found here.
Source: Village of Park Forest